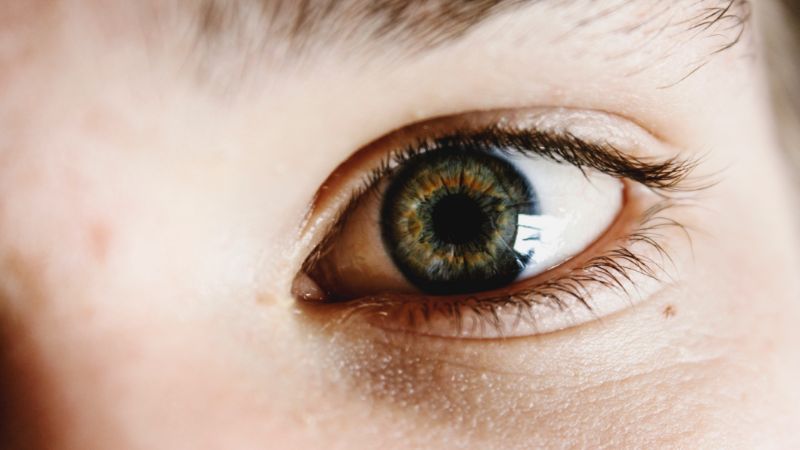 Boehringer Ingelheim has signed a co-development and licence agreement with Inflammasome Therapeutics for up to three drugs, which target retinal diseases.
The alliance will leverage Inflammasome's intravitreal (IVT) drug delivery technologies to develop compounds in Boehringer's retinal disease pipeline portfolio.
Boehringer and Inflammasome aim to provide therapies for eye diseases with limited or inadequate treatment options.
Approximately 82 million patients across the US, UK, Japan, France, Germany, Spain and Italy were affected by either age-related macular degeneration, diabetic retinopathy or diabetic macular oedema this year.
The prevalence of retinal diseases is expected to rise globally over the next ten years as a result of ageing populations and the diabetes epidemic, said Boehringer.
To cater to the unmet therapeutic need for the diseases, the partners intend to develop therapies delivered as a biodegradable gel formulation into the eye.
Boehringer Ingelheim discovery research senior corporate vice-president Clive Wood said: "Boehringer Ingelheim is looking forward to developing Inflammasome's novel technology for the delivery of our first-in-class retinal disease compounds working jointly with Inflammasome's highly experienced scientific team.
"This will enable us to develop a broad range of novel therapy options for many patients with retinal diseases waiting urgently for better and new therapy options."
Boehringer's retinal disease pipeline currently includes multiple drug candidates in development stages up to Phase II for the treatment of macular degeneration and diabetic retinal diseases, among others.
Inflammasome's delivery technology, which uses a long-acting degradable IVT implant, is meant to complement the pipeline portfolio.
Inflammasome Therapeutics CEO Paul Ashton said: "We look forward to working with their team to leverage our respective technologies and expertise to develop new therapies for devastating retinal diseases leading to blindness. This collaboration fits our strategy of advancing the company via both collaborations and internal development."
Under the terms of the agreement, Inflammasome will receive up to $160m in upfront, research and development support and milestone-based development payments.
Furthermore, the company is eligible for royalties on future commercial sales and commercialisation milestone payments.