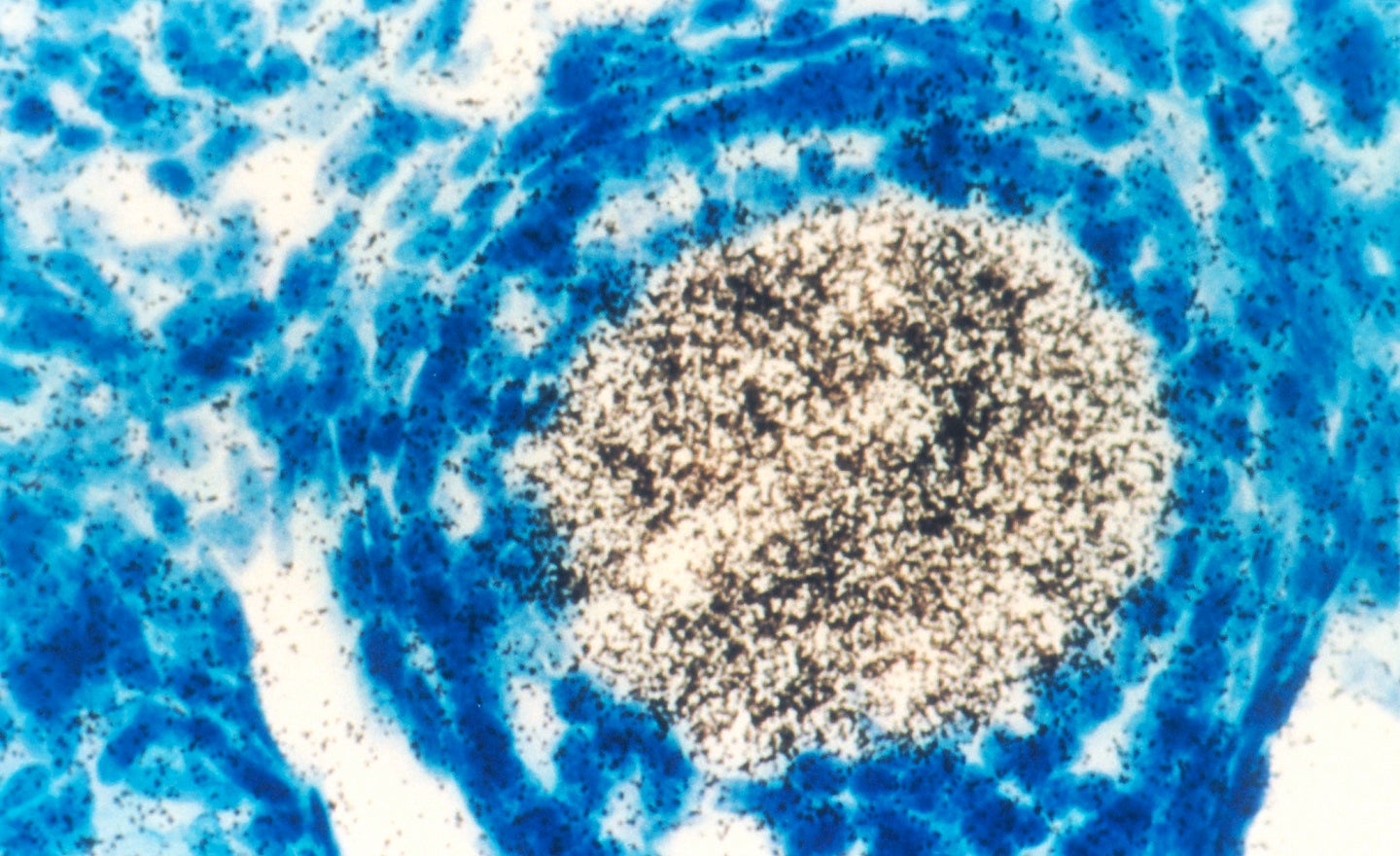 Precision oncology company Boundless Bio has raised $100m in a Series C financing round for advancing extrachromosomal DNA (ecDNA)-directed therapies for oncogene-amplified cancer patients.
Co-led by Leaps by Bayer and RA Capital Management, the Series C round saw the participation from new investors Piper Heartland Healthcare Capital and Sectoral Asset Management.
Existing investors, including PFM Health Sciences, Nextech Invest, Logos Capital, Wellington Management, and Vertex Ventures HC, also participated in the Series C financing.
Boundless Bio intends to use the funds for the initial clinical development of the first ecDNA-directed therapy (ecDTx), BBI-355, through clinical data readouts from its ongoing Phase I/II POTENTIATE clinical trial.
An oral, potentially best-in-class checkpoint kinase 1 (CHK1) inhibitor, BBI-355 demonstrated preclinically to be synthetically lethal to ecDNA-bearing oncogene-amplified cancer cells.
The proceeds from the financing round will also be used for advancing the company's differentiated ecDTx candidates' preclinical pipeline.
The funds will also support the advancement of Boundless Bio's ECHO (ecDNA Harboring Oncogenes), an ecDNA diagnostic clinical trial assay.
The company is developing the assay with SOPHiA GENETICS.
Boundless Bio president and CEO Zachary Hornby said: "The support from new investors along with the continued commitment of our existing investors emphasises our momentum and progress in bringing the first ecDNA-directed therapies to patients with oncogene-amplified cancers."
The company also announced that Leaps by Bayer venture investments health senior director Fabio Pucci will join its board of directors.