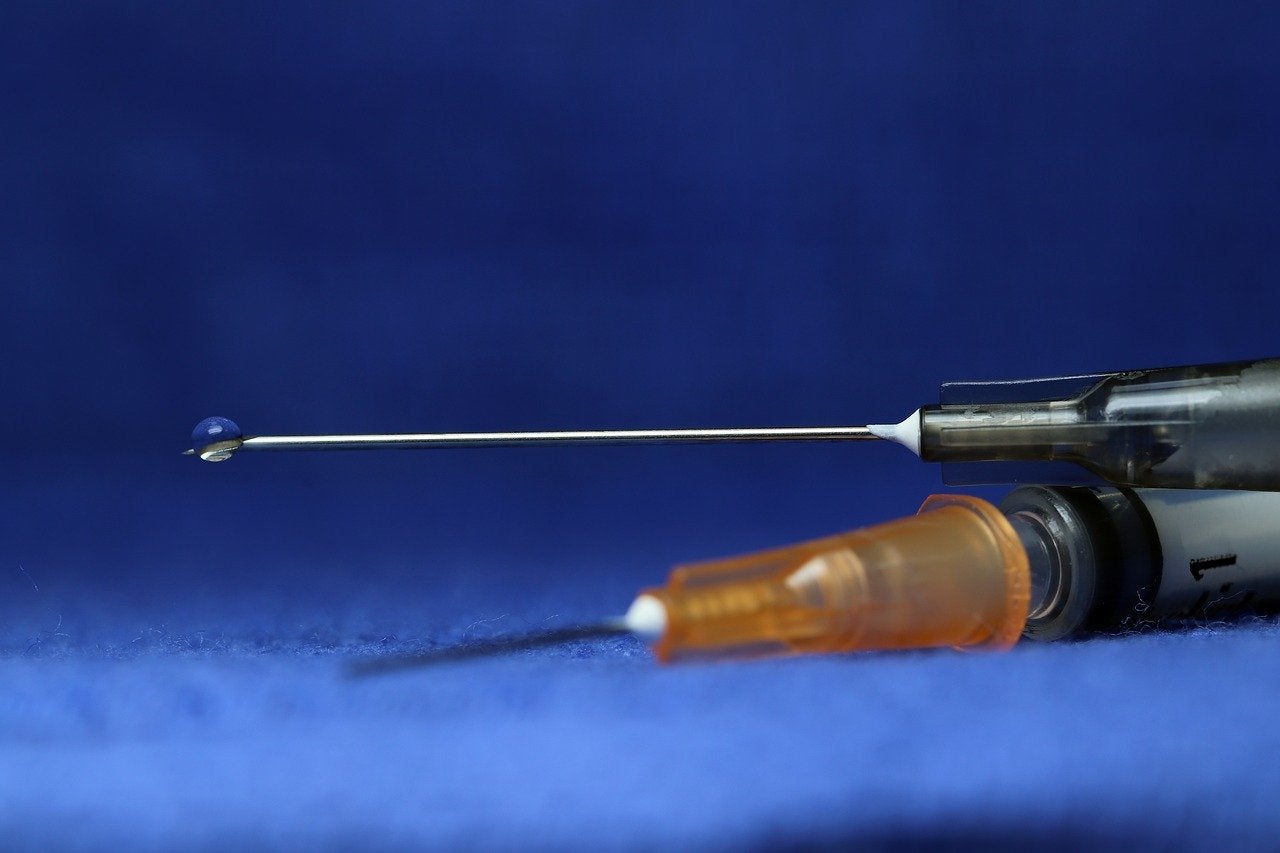 The Brazilian Health Surveillance Agency Anvisa has granted approval to Johnson & Johnson (J&J) for resuming a clinical trial of its experimental Covid-19 vaccine in the country.
Last month, the trial was put on hold due to unexplained illness of a participant so that a safety panel could study the reasons for illness.
Earlier, Anvisa authorised the J&J vaccine to be tested on about 7,560 adult volunteers in 11 states in Brazil.
Upon trial interruption, all 12 volunteers from Rio de Janeiro, Brazil had either received a dose of the vaccine or a placebo, Reuters reported.
Explica quoted Anvisa as saying in a statement: "After evaluating the data of this adverse event, the information from the Independent Safety Committee and data from the US regulatory authority (FDA), Anvisa concluded that the benefit-risk ratio remains favourable and that the study can be retaken."
The agency added that researchers would adopt preventive measures in study protocols if any severe reaction takes place in the Brazilian volunteers.
The J&J vaccine is one of four being trialled in the country, which recorded the second-highest Covid-19 death toll. The country also has the world's third-worst outbreak.
Last month, the company resumed the trial in the US after a temporary pause.
Study pause means that the sponsor halted enrolment or dosing, a standard component of a clinical trial protocol. 
Also, adverse events are common in clinical trials and the number of cases can be on the higher side in largescale studies, J&J had said earlier.