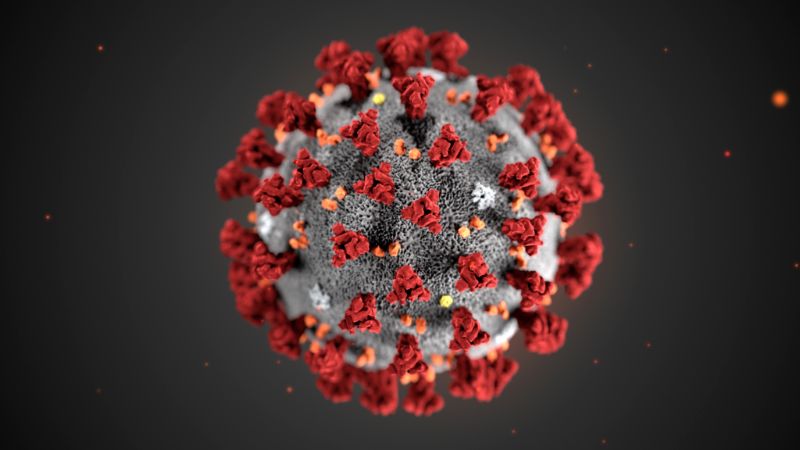 Brazil has entered an agreement worth $127m to manufacture a Covid-19 vaccine candidate which was developed by the University of Oxford and licensed to AstraZeneca.
Under the agreement, Brazil will be able to produce up to 100 million doses of the vaccine, with an initial target to manufacture more than 30 million doses in December and January.
The Brazilian government's public health institute, the Oswaldo Cruz Foundation (Fiocruz), will produce the vaccine candidate. The institute will buy the technology and supplies required for manufacturing the product.
At a press conference, Brazil Health Ministry executive secretary Elcio Franco said: "The transfer of this technology will give us production autonomy.
"Brazil is trying to avoid situations like the ones that occurred at the start of the pandemic when high demand prevented us from accessing supplies and medicine. And we are avoiding the exorbitant profit margins being applied during the pandemic."
The Oxford vaccine candidate derives from ChAdOx1 virus, a weakened and non-replicating version of a common cold virus called adenovirus. Developed at the Oxford University's Oxford Jenner Institute, the vaccine is engineered to express the SARS-CoV-2 spike protein.
Brazil's health regulator Anvisa approved trials of the Covid-19 vaccine earlier this month. The trial, sponsored by Lemann Foundation, has already begun to assess the vaccine candidate in 2,000 health workers in Sao Paulo and 1,000 people in Rio de Janeiro.
As well as the UK and Brazil, the vaccine candidate is also being evaluated in South Africa.
Earlier this month, Brazil-based Instituto Butantan formed an alliance to advance Chinese biopharmaceutical firm Sinovac Biotech's Covid-19 vaccine candidate, CoronaVac, into Phase III clinical trials.
CoronaVac is an inactivated vaccine candidate, said to have shown promising safety profile and offered protection to rhesus macaques monkeys in a preclinical study published in Science journal.