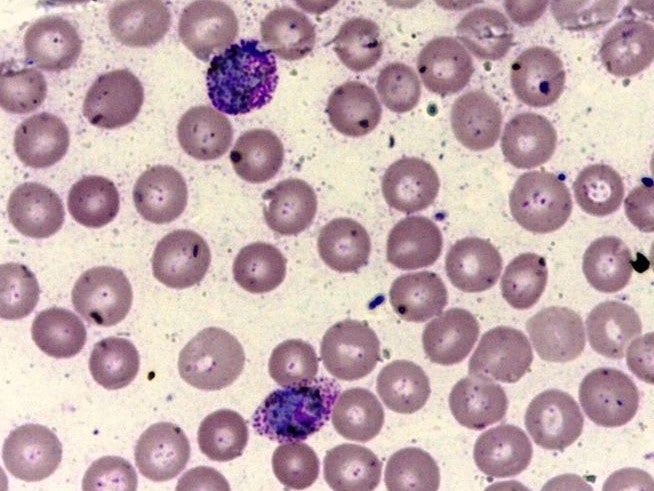 Brazil's National Health Surveillance Agency (ANVISA) has approved GlaxoSmithKline (GSK) Brazil and Medicines for Malaria Venture (MMV)'s tafenoquine for Plasmodium vivax (P. vivax) malaria. The drug will be sold in Brazil under the brand name Kozenis.
This makes Brazil the first malaria endemic country to approve this single-dose antimalarial; previous standard of care for P. vivax malaria was primaquine, which has been administered over seven to 14 days, therefore, providing a challenge to patient adherence.
P. vivax malaria affects 7.5 million, and is the predominant malaria parasite in Latin America – it was reported to be responsible for almost 90% of Brazilian malaria cases in 2017.
Tafenoquine has been approved in Brazil for patients aged 16 or older receiving chloroquine for acute P. vivax infection to treat the blood-stage antimalarial therapy. Primaquine also needs to be co-administered with chloroquine in P. vivax malaria patients.
MMV CEO Dr David Reddy said: "Globally, the human and economic cost of relapsing malaria is high.
"As gains are made against the other key malaria parasite, P. falciparum, we're seeing the proportion of cases of P. vivax increase.
"That's why the approval of this new tool, tafenoquine, in the first malaria endemic country is so important.
"As a single dose medicine, we hope that tafenoquine will increase patient adherence and help countries, like Brazil, move closer to malaria elimination."
President of GSK Brazil José Carlos Felner said: "The approval of tafenoquine in Brazil marks another important step in the fight against neglected diseases. In 2018 alone, the Ministry of Health recorded over 194,000 cases of malaria.
"We are now awaiting the completion of feasibility studies that will help determine next steps on how best to direct patient access to tafenoquine in Brazil as part of global efforts to eradicate malaria."
Before receiving tafenoquine or primaquine, patients must be tested for glucose-6-phosphate dehydrogenase (G6PD) deficiency, as G6PD deficiency can lead to serious adverse reactions to these anti-malarial drugs.
Therefore, MMV will be collaborating with the Brazilian Ministry of Health to conduct a feasibility study for G6PD deficiency testing in the regions of Manaus and Porto Velho. The results of the study are expected in early 2021 will help the Ministry of Health determine the best method to deploy tafenoquine to P. vivax endemic areas.
Tafenoquine was first approved by the US Food and Drug Administration in July 2018, and was named Krintafel. This was followed by a September 2018 approval as Kozenis by the Australian Therapeutic Goods Administration.