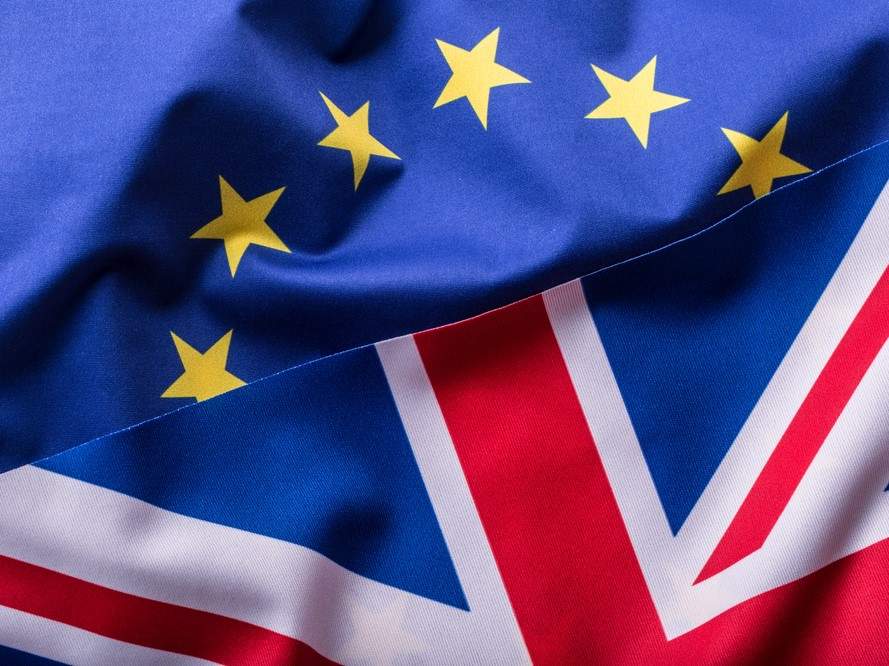 The UK Government has added to its list of industry-focused technical notices laying out its preparations for a possible no-deal Brexit. The updates primarily focused on the energy industry, but a guideline on the handling of drug precursor chemicals has been added to the five previously stipulated for the medical industry.
Drug precursors are chemicals used in both the illicit manufacture of narcotics and legally in a wide variety of industrial processes. Legally they are categorised into four groups: the most sensitive substances, pre-precursors, bulk chemicals, and finally, medicinal products containing ephedrine or pseudoephedrine.
In the event of a no-deal Brexit, EU rules over trade of drug precursor chemicals will apply to the UK. This means that UK manufacturers will have to apply for export and import licenses they currently need to trade with non-EU countries. The government estimates this will cost between £109 and £3,665.
The Association of the British Pharmaceutical noted that since some of the chemicals covered by the guidance 'already come from non-EU countries,' which means 'the appropriate authorisations are already in place'.
However, the pharmaceutical body went on to say: "As with all other aspects of Brexit, our industry is making sensible preparations for all scenarios.
"This is one more example of why we want a deal — any unnecessary complication of trading practices between the UK and EU is in no-one's interest."
GlobalData senior analyst Thomas Moore said: "Currently, trade of restricted chemical substances with other European countries in and out of the UK generally does not require a license, with the exception of a handful of compounds. In the case of a no-deal Brexit, all restricted compounds will now require a license to purchase from or sell to other European countries.
"It is currently very normal for the drug supply chain to rely on the movement of restricted compounds to the UK from other European countries, meaning that this would affect a lot of drugs manufactured in the UK.
"This particular legislation is unlikely to cause significant delays in the supply chain itself, since most of the additional paperwork will be carried out during the purchase of the chemicals, rather than during transit. However, it will provide an increased cost burden on drug manufacturers, with a license registration cost of up to £3,655, as well as an additional cost of £24 per import or export, which could affect overall profit margins."
The previous government guidelines regarding Brexit and the pharmaceutical industry focused on batch testing of drugs, ensuring the safe supply of blood and organs, and regulating clinical trials and marketing approvals of both drugs and medical devices.