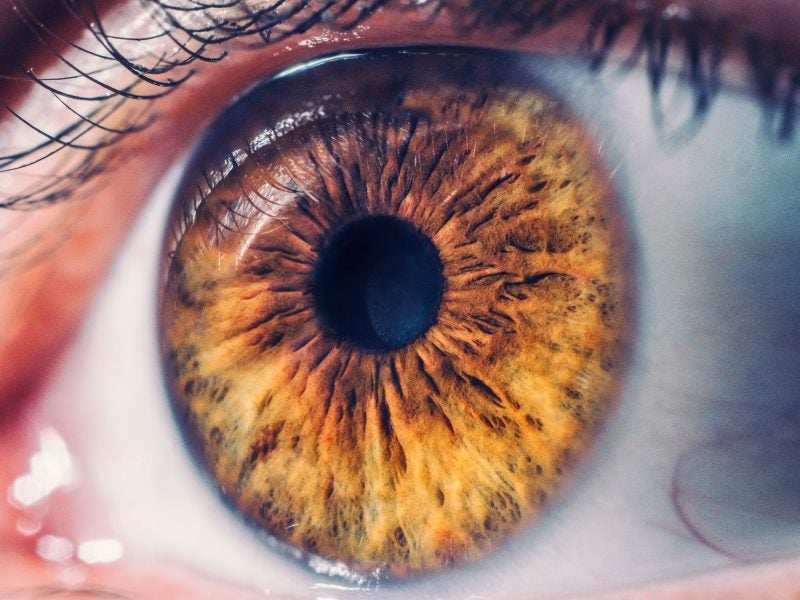 South Korea-based Bridge Biotherapeutics has acquired an early stage back eye disorder drug from Konkuk University for a total of $8.4m (10bn KRW).
The in-licensed candidate is an inhibitor of certain, undisclosed target proteins, and was discovered by a research team at the university. The university will receive $250,000 (300m KRW) upfront, and will be eligible to receive $8.1m (9.7bn KRW) in development and regulatory milestone payments.
According to the terms of the agreement, Bridge Biotherapeutics will lead pre-clinical and future development processes with a focus on global licensing of the compound.
The company's CEO James Lee commented: "It is such a great opportunity to in-license a novel drug candidate for back-eye disease treatment, which possesses relatively high unmet medical needs.
"Our development team will step forward and drive the drug development process based on a solid collaboration with Konkuk University research team."
Konkuk University's research team's president Chang-Seon Song added: "We are glad to execute cooperative research and make a collaboration with Bridge Biotherapeutics to translate our fundamental research into innovative medicine to address unmet medical needs.
"Our research team will make the best effort to add the utmost value in the development process of the drug."
Back eye disorders are primarily those of the retina and include conditions such as diabetic eye disease and dry age-related macular degeneration, both of which can cause patients to lose their sight.
Although this is a new indication for Bridge Biotherapeutics, it is line with its protein-focused therapeutic approach. The company's lead programmes BBT-401 for ulcerative colitis and BBT-877 for idiopathic pulmonary fibrosis (IDF) are both target proteins.
BBT-401 targets pellino-1 and is currently in Phase II clinical development. Bridge Biotherapeutics recently completed its Phase I study of BBT0887 for IPF, which targets autotaxin; the drug demonstrated good pharmacokinetic, pharmacodynamics and safety profiles in healthy volunteers.