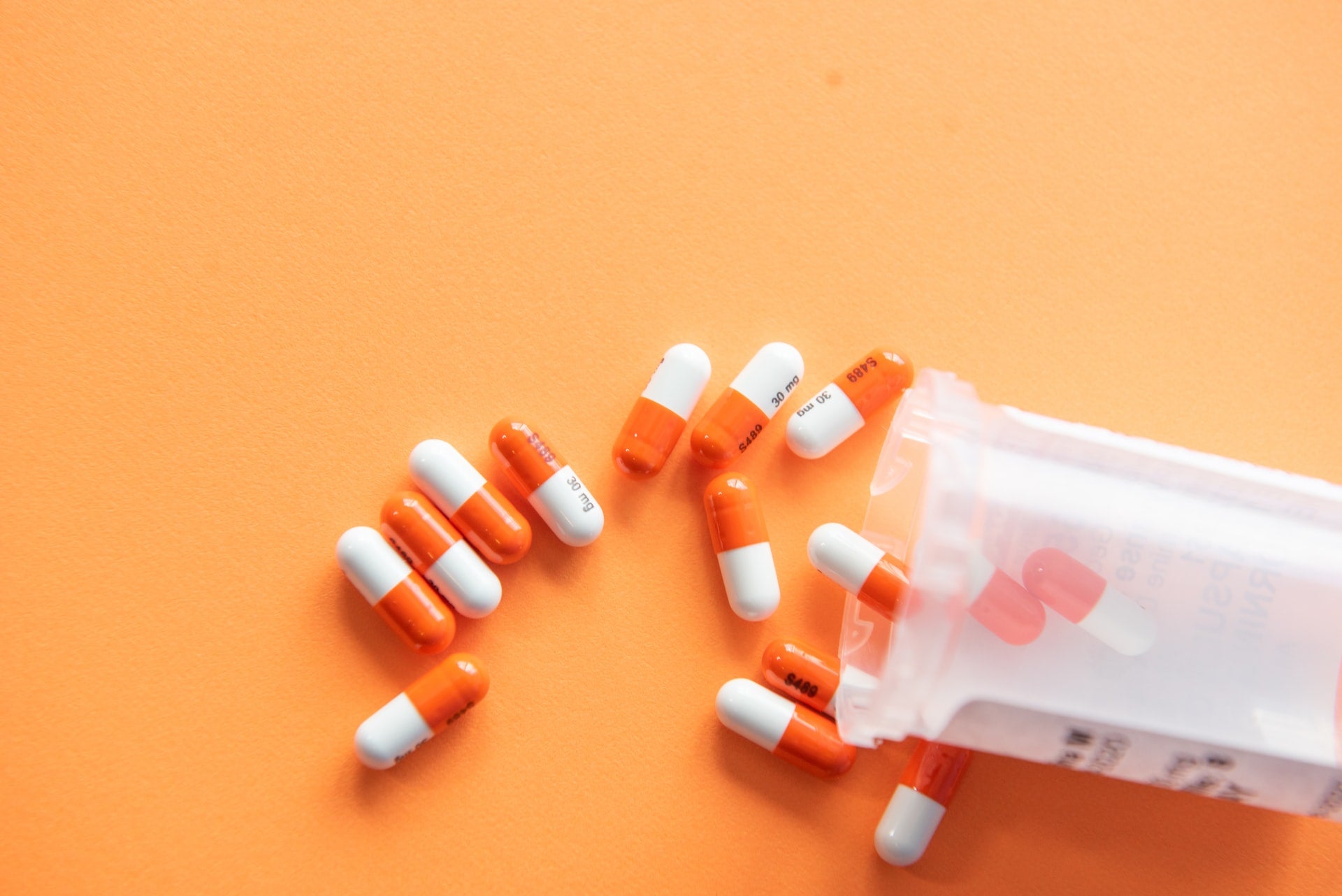 BridgeBio Pharma has signed a definitive agreement to acquire around 36.3% of Eidos Therapeutics' outstanding shares it does not already own for a maximum of $175m.
Under the agreement, Eidos stockholders can choose to receive either 1.85 shares of BridgeBio common stock or $73.26 in cash per Eidos share.
Eidos is engaged in developing a transthyretin (TTR) stabilizer, acoramidis, for treating patients with amyloidosis TTR (ATTR) cardiomyopathy and polyneuropathy.
ATTR is a progressive disease that can be fatal when not treated.
In September, Eidos concluded screening in the Phase III ATTRibute-CM trial of acoramidis in patients with ATTR cardiomyopathy.
The trial plans to enrol over 600 participants with wild-type or variant TTR at more than 80 sites across 18 countries.
Top-line results from Part A and Part B of the study are anticipated in late 2021 or early 2022 and 2023, respectively.
Depending on Part A results, the company plans to submit an application for regulatory approval of acoramidis in 2022.
The deal will let BridgeBio invest in new formulations and studies of acoramidis to boost its long-term potential benefit to ATTR patients. The company will also work to develop its commercial infrastructure.
BridgeBio will add the drug to its cardiorenal portfolio.
BridgeBio Pharma founder and CEO and Eidos Therapeutics CEO Neil Kumar said: "This transaction removes the operational complexity of the current ownership structure and allows us to fully unlock the potential of this investigational medicine for patients and investors."
Upon approval, BridgeBio intends to launch two drugs next year and plans to deliver genetic medicines to patients globally.
Meanwhile, Eidos will leverage BridgeBio's clinical development and regulatory expertise, along with its capital base to reach more patients.
The transaction should close in the first quarter of next year. Upon deal closure, Eidos will become a fully owned subsidiary of BridgeBio.
Goldman Sachs and JP Morgan Securities are the financial advisors to BridgeBio while Centerview Partners is the financial advisor to the special committee of Eidos' Board.