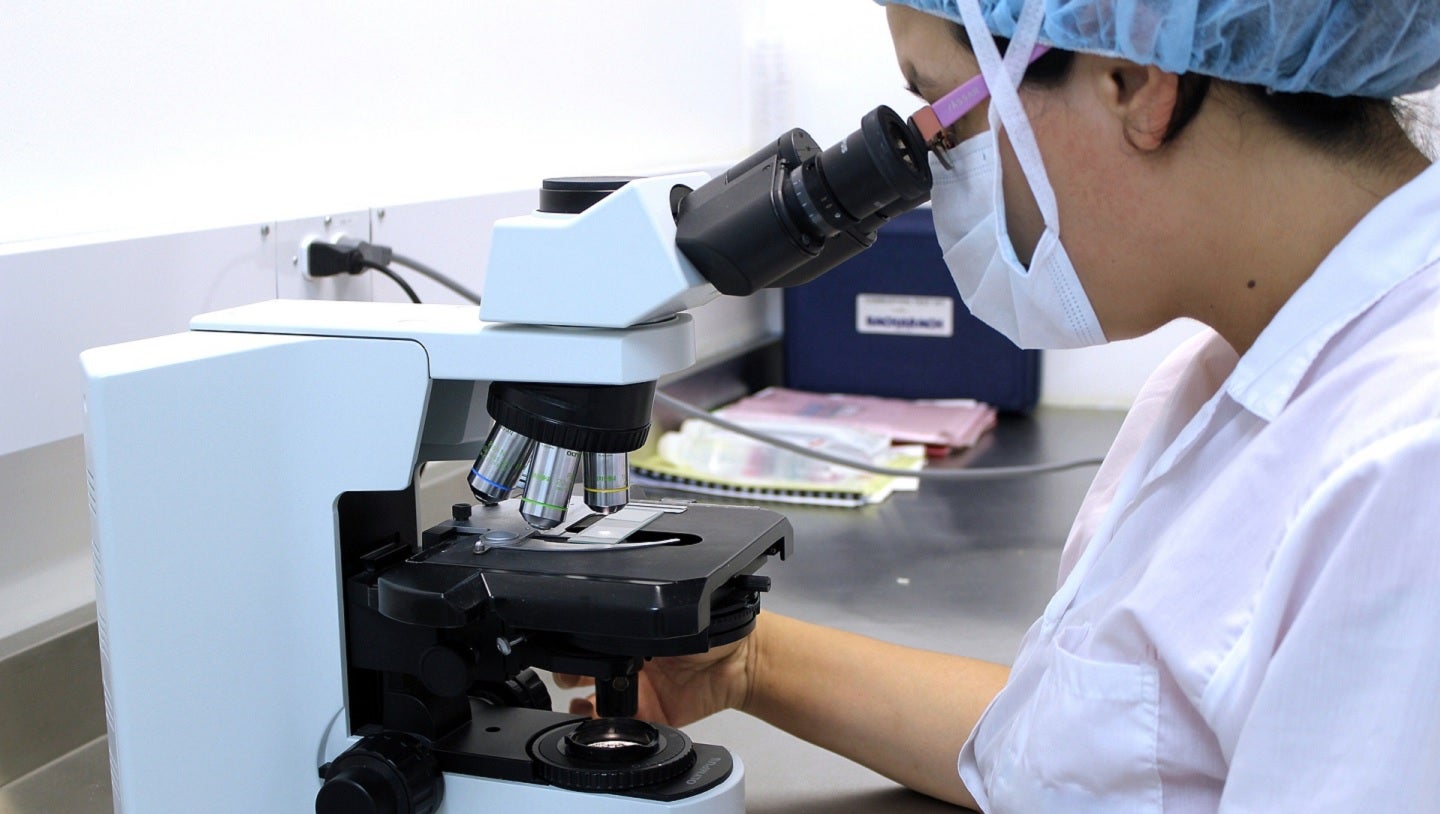 BrightPath Biotherapeutics and Artisan Bio have signed a research and licensing agreement to expedite the former's allogeneic next-generation invariant natural killer T (iNKT) cell therapies to clinic.
BrightPath will obtain non-exclusive rights to the STAR-CRISPR editing platform of Artisan Bio for accelerating the development of BrightPath's iNKT cells.
BrightPath Biotherapeutics CEO Kenichi Nagai stated: "This collaboration with Artisan provides us with the potential to create highly engineered allogeneic iNKT cellular therapy programmes for a range of indications, including solid tumours.
"Artisan's STAR-CRISPR system, and their leading editing efficiencies in iPSC cells, will enable our iNKT cell therapies to solve the persistence and efficacy problems faced by first-generation allogeneic CAR-T programmes."
Artisan will receive an upfront payment and research milestone payments, along with licence fees and development milestones from BrightPath.
The company will also receive net sales milestones and royalties on future products.
Artisan Bio CEO Ryan Gill stated: "We are excited for the BrightPath collaboration and the development of highly engineered iPS cells for cell therapy.
"The BrightPath products will build upon our leading STAR-CRISPR platform, our highly optimised guides for allogeneic and proprietary target genes, and our rigorous off-target safety profiling."
Cell & Gene Therapy coverage on Pharmaceutical Technology is supported by Cytiva.
Editorial content is independently produced and follows the highest standards of journalistic integrity. Topic sponsors are not involved in the creation of editorial content.