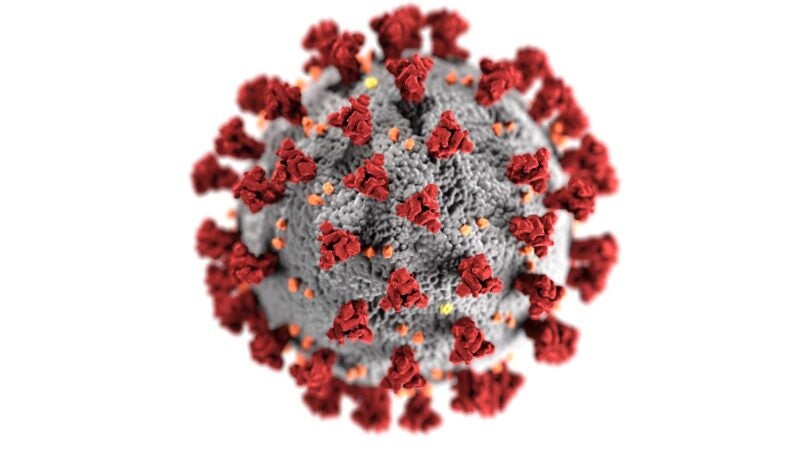 Brii Biosciences and TSB Therapeutics have commercially launched a long-acting neutralising antibody therapy combination, amubarvimab/romlusevimab, for Covid-19 in China.
The two non-competing SARS-CoV-2 monoclonal neutralising antibodies, amubarvimab and romlusevimab are obtained from convalesced Covid-19 patients.
The company developed these antibodies in partnership with Tsinghua University and the 3rd People's Hospital of Shenzhen.
The initial commercial batch of the antibody therapy was released on 7 July this year.
In December last year, China's National Medical Products Administration (NMPA) granted approval for amubarvimab/romlusevimab combination to treat mild and normal Covid-19 in adults and paediatric patients aged 12 to 17 years.
The treatment is indicated for such patients who are at increased risk for disease progression, including hospital admission or mortality.
The indication for use of the antibody therapy in paediatric individuals is under conditional approval.
According to the final data from the US National Institutes of Health (NIH)/National Institute of Allery and Infectious Diseases (NIAID)-sponsored ACTIV-2 Phase III clinical trial in 837 outpatients, the combination therapy offered a statistically significant 80% decline in hospitalisation and death.
No deaths were reported in the treatment arm through 28 days compared to nine in the placebo arm.
Enhanced safety outcome was seen in non-hospitalised Covid-19 patients who are at increased risk of disease progression versus placebo.
According to the live virus testing findings and pseudovirus testing data from various independent labs, the antibody combination demonstrated to retain activity against key SARS-CoV-2 variants including, Omicron and its BA.1.1 and BA.2 subvariants.
Brii Biosciences Greater China president and general manager Rogers Luo said: "We're proud to bring the first locally-discovered and approved Covid-19 treatment in China to patients in need with the support and guidance of relevant government authorities.
"Our first priority will be to coordinate with our commercial partners to manage the distribution of the amubarvimab/romlusevimab combination in China to patients with the highest unmet need for our novel treatment to protect peoples' lives."
In October last year, the company sought emergency use authorization from the US Food and Drug Administration for its combination therapy, BRII-196/BRII-198, to treat Covid-19.