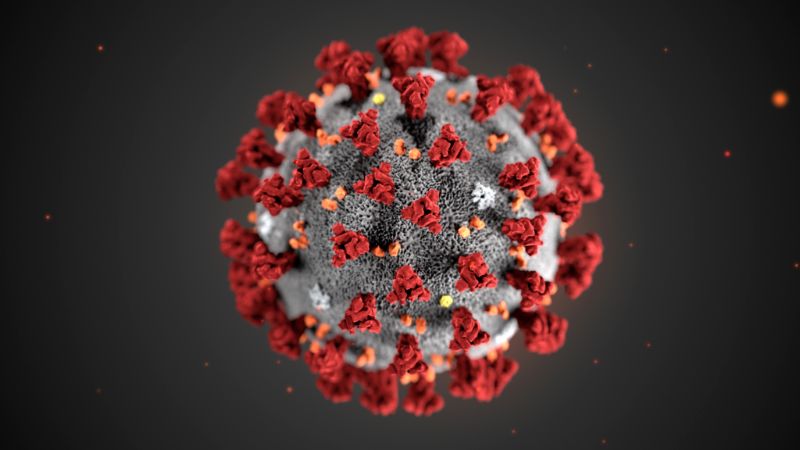 Visit our Covid-19 microsite for the latest coronavirus news, analysis and updates
---
Follow the latest updates of the outbreak on our timeline.
Brii Biosciences has signed a memorandum of understanding with Columbia University to provide funding for research on solutions to treat, prevent and diagnose coronaviruses, including Covid-19.
The partners also plan to form a joint collaboration model that will allow the use of their respective research and development (R&D), expertise and other contributions to accelerate the research.
Columbia University Vagelos College of Physicians and Surgeons medicine professor David Ho said: "As an international university with a global network of research collaborators, clinicians and patient-care capabilities, Columbia feels a special obligation to focus on public health threats such as coronaviruses, and our research teams are working now to identify potential antiviral drugs and antibodies against Covid-19.
"Through this generous funding from Brii Bio, we look forward to building on our current research to create a truly holistic approach to diagnosis, treatment and prevention."
Brii Biosciences will provide the funding as an unrestricted grant to enable a framework for strategic alliances in areas of complementary expertise and resources.
Brii Biosciences CEO Zhi Hong added: "As a company dedicated to improving public health in China and globally, we know that threats such as coronaviruses can be met only if governments, academic institutions and private entities such as Brii Bio work together.
"Our support for Columbia offers meaningful assistance in dealing with the current public health crisis, and we are excited to be exploring a new collaboration model for addressing future public health challenges."