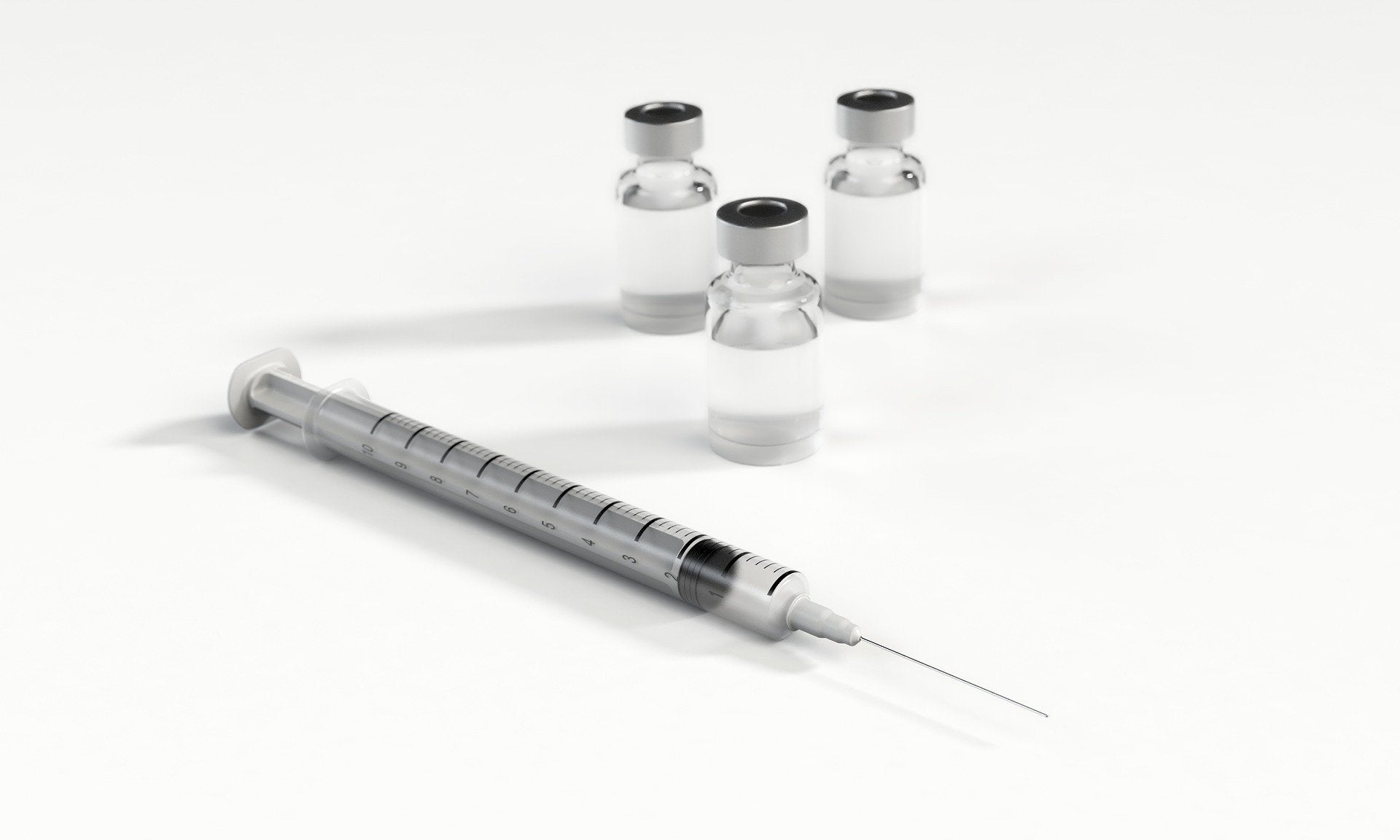 UMB Bank, a trustee for Celgene 's former shareholders, has filed a lawsuit against Bristol Myers Squibb (BMS ) for allegedly delaying the development and manufacturing of cancer drug lisocabtagene maraleucel (Liso-cel) to avoid contingent value right (CVR) payments worth $6.4bn.
Marketed as Breyanzi, Liso-cel is a treatment for the most common type of non-Hodgkin's lymphoma. The drug was developed by Celgene, which BMS acquired in November 2019 for a total of approximately $74bn in cash and stock.
As per the deal, Celgene shareholders would get a CVR of $9 for each share of the company's stock as the milestone payment, which totals to $6.4bn, on US Food and Drug Administration (FDA) approval of three Celgene treatments.
The therapies include Breyanzi, a multiple sclerosis therapy, Ozanimod, and a multiple myeloma therapy, Ide-cel.
According to the complaint filed with Manhattan federal court, BMS breached the CVR agreement, which required the company to work on obtaining the FDA approval for Breyanzi by 31 December last year.
The FDA granted approval for Breyanzi on 5 February while BMS obtained approval for the two other drugs by the agreed deadlines.
By missing the deadline for Breyanzi, BMS was exempted from paying the milestone payment to Celgene shareholders, facilitating the company to make the acquisition at a 'windfall market discount', the complaint said.
UMB claimed that BMS withheld or belatedly submitted critical data to the FDA for Breyanzi's approval and did not ready its manufacturing facilities for the regulator inspections.
UMB added: "Other cellular therapies based on similar technology have received FDA approval without the issues and ineptitude that plagued Bristol-Myers and in substantially less time."
In a statement, BMS said: "We will not be commenting on pending litigation."
In February, US Judge Dean Ochiai ordered BMS and Sanofi to pay over $834m to the state of Hawaii for illegally marketing their blood-thinning drug Plavix.