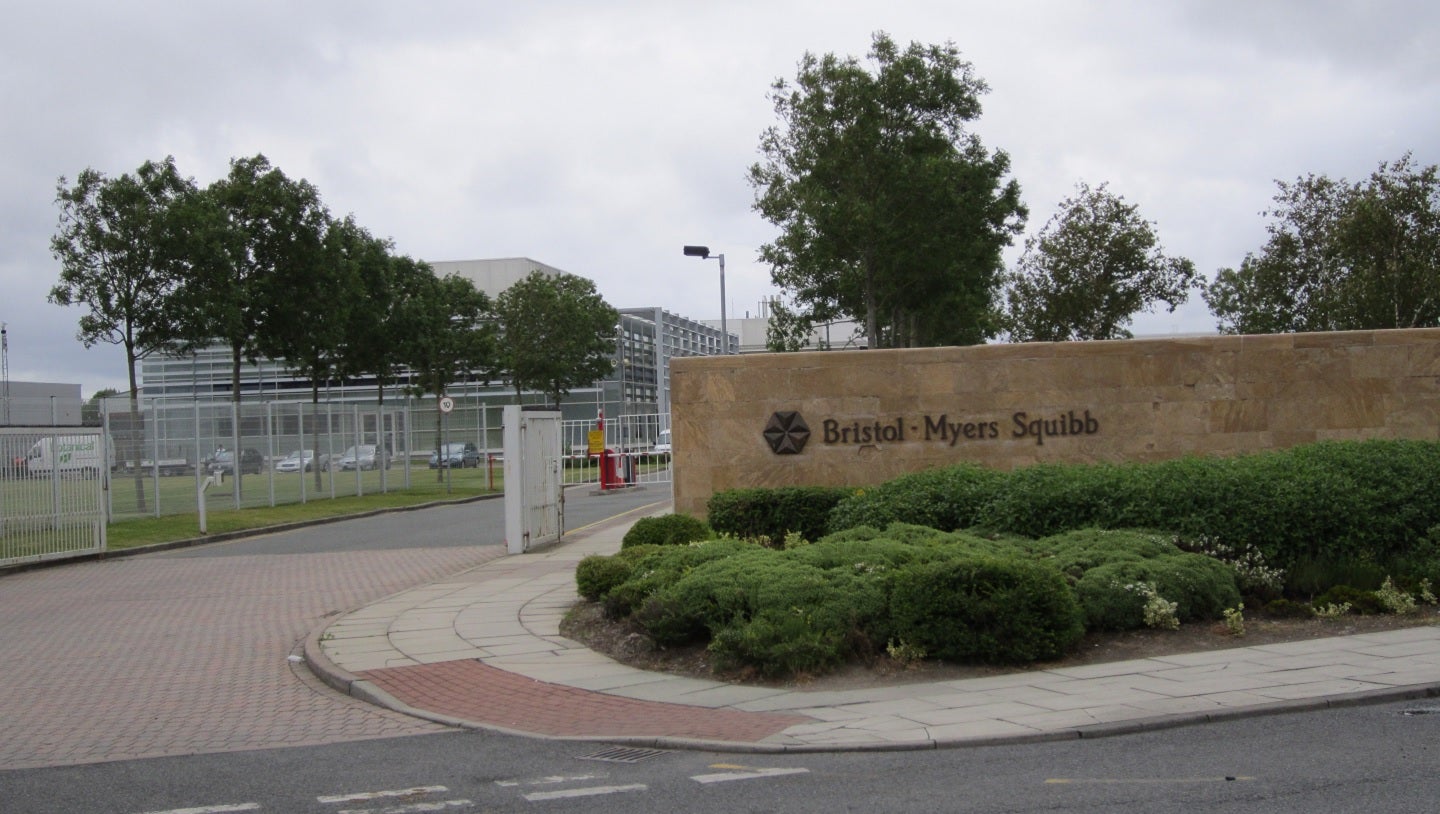 Bristol Myers Squibb will take over a former Novartis plant to boost viral vector production for chimeric antigen receptor (CAR) T-cell therapies.
With multi-product, in-house viral vector production capabilities, the new facility in Libertyville, Illinois, US, is expected to strengthen the company's long-term viral vector supply and advance its long-term goals and global manufacturing network in cell therapy.
Bristol Myers Squibb stated that the facility will provide viral vector production capabilities for its two CAR T-cell therapies.
Cell therapies are manufactured to meet the unique requirements of individual patients, using their own T cells as the starting material to create engineered and modified versions to target and destroy cancerous cells.
This process is both operationally and technically complex. Viral vectors are an important component in engineering T cells to infuse them back into the patient.
A dual-sourcing vector strategy helps to reliably deliver CAR T cell therapies.
Bristol Myers Squibb global product development and supply executive vice-president Karin Shanahan stated: "The addition of an in-house facility for viral vector production that complements our external partnerships affords us the ability to manufacture current and next-generation vector technology and increase future capacity.
"Bringing the Libertyville site operations and employees onboard to join our expanding global cell therapy manufacturing network enhances the depth and breadth of our existing capabilities."
The new facility will be handed over to Bristol Myers Squibb in 2023.
The European Medicines Agency's (EMA) Committee for Medicinal Products for Human Use (CHMP) has recommended approval of Bristol Myers Squibb's Camzyos (mavacamten) to treat adult patients with symptomatic (New York Heart Association class II-III) obstructive hypertrophic cardiomyopathy (HCM).
The regulatory opinion on the approval of Camzyos is based on the data obtained from EXPLORER-HCM and VALOR-HCM Phase III trials.
Cell & Gene Therapy coverage on Pharmaceutical Technology is supported by Cytiva.
Editorial content is independently produced and follows the highest standards of journalistic integrity. Topic sponsors are not involved in the creation of editorial content.