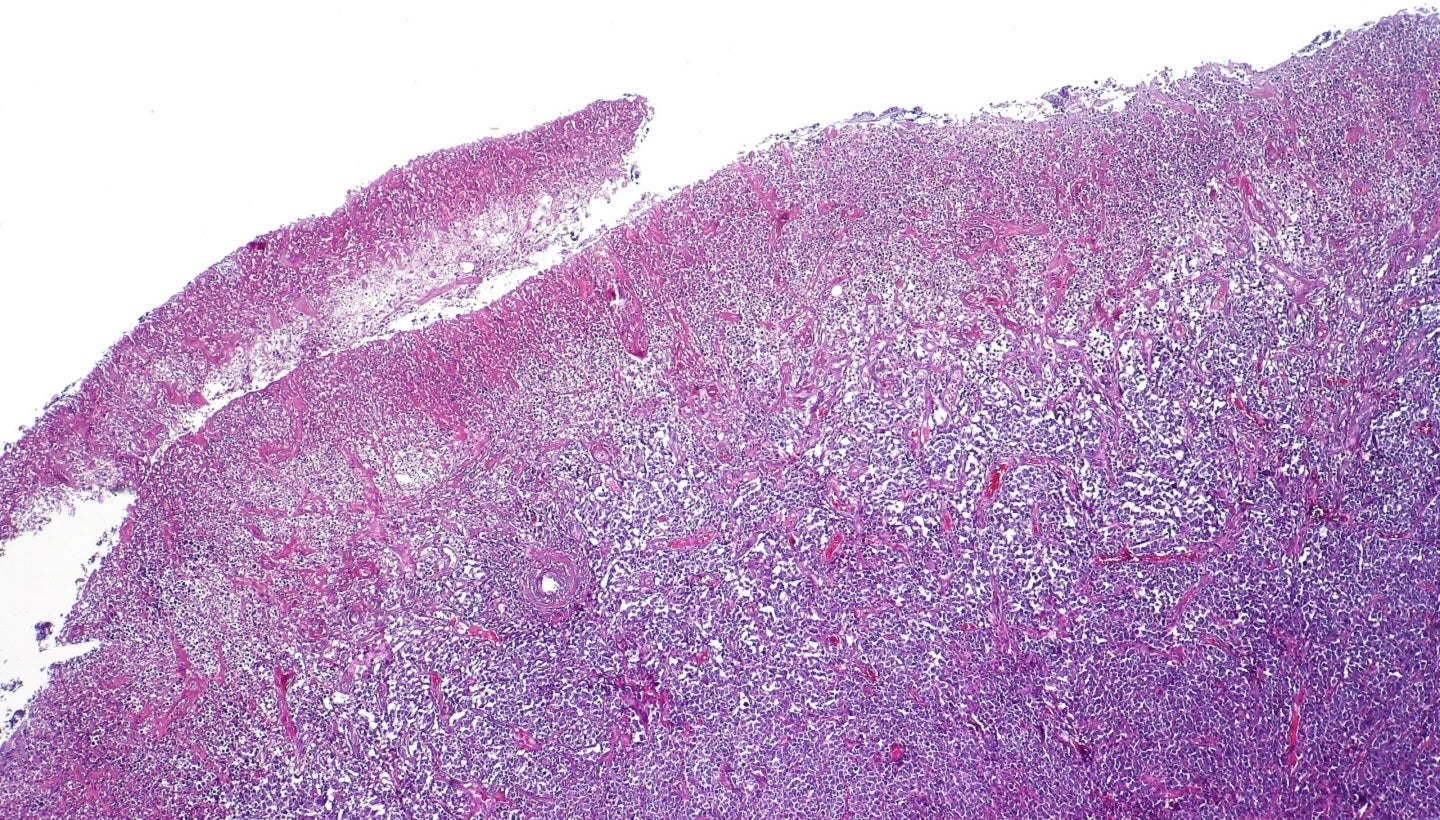 Bristol Myers Squibb has received approval from the European Commission (EC) for its cell therapy Breyanzi (lisocabtagene maraleucel; liso-cel) to treat relapsed or refractory large B-cell lymphoma (LBCL) in adult patients.
The therapy is indicated to treat diffuse LBCL (DLBCL) primary mediastinal large B-cell lymphoma (PMBCL), high-grade B-cell lymphoma (HGBCL) and follicular lymphoma grade 3B (FL3B) in adult patients whose disease relapsed within 12 months of completion of first-line chemoimmunotherapy, or who were refractory to it.
It is a CD19-directed CAR T cell therapy with a 4-1BB costimulatory domain that improves CAR T cells' expansion and persistence.
The regulatory approval covers all EU member states.
Bristol Myers Squibb senior vice-president and cell therapy development head Anne Kerber stated: "With Breyanzi, people in Europe living with relapsed or refractory DLBCL now have a differentiated CAR T cell therapy option earlier in the treatment paradigm that provides long-term clinical benefit.
"This marks the approval of our third indication in Europe for our CAR T cell therapy portfolio, underscoring our continued drive to deliver the promise of cell therapy with curative potential for more patients."
The EC's approval is based on the data obtained from the pivotal Phase III TRANSFORM trial.
The multicentre, randomised, global, pivotal trial assessed Breyanzi in relapsed or refractory LBCL patients against the existing standard of care.
Breyanzi showed statistically significant and clinically meaningful improvements in the primary endpoint of event-free survival (EFS), as well as the important secondary endpoints of progression-free survival (PFS) and complete responses (CR) compared to standard therapy.
In December 2022, Japan granted approval for Bristol-Myers Squibb's (BMS) Breyanzi (lisocabtagene maraleucel; liso-cel) as second-line therapy to treat relapsed or refractory (r/r) large B-cell lymphoma (LBCL) patients.
Cell & Gene Therapy coverage on Pharmaceutical Technology is supported by Cytiva.
Editorial content is independently produced and follows the highest standards of journalistic integrity. Topic sponsors are not involved in the creation of editorial content.