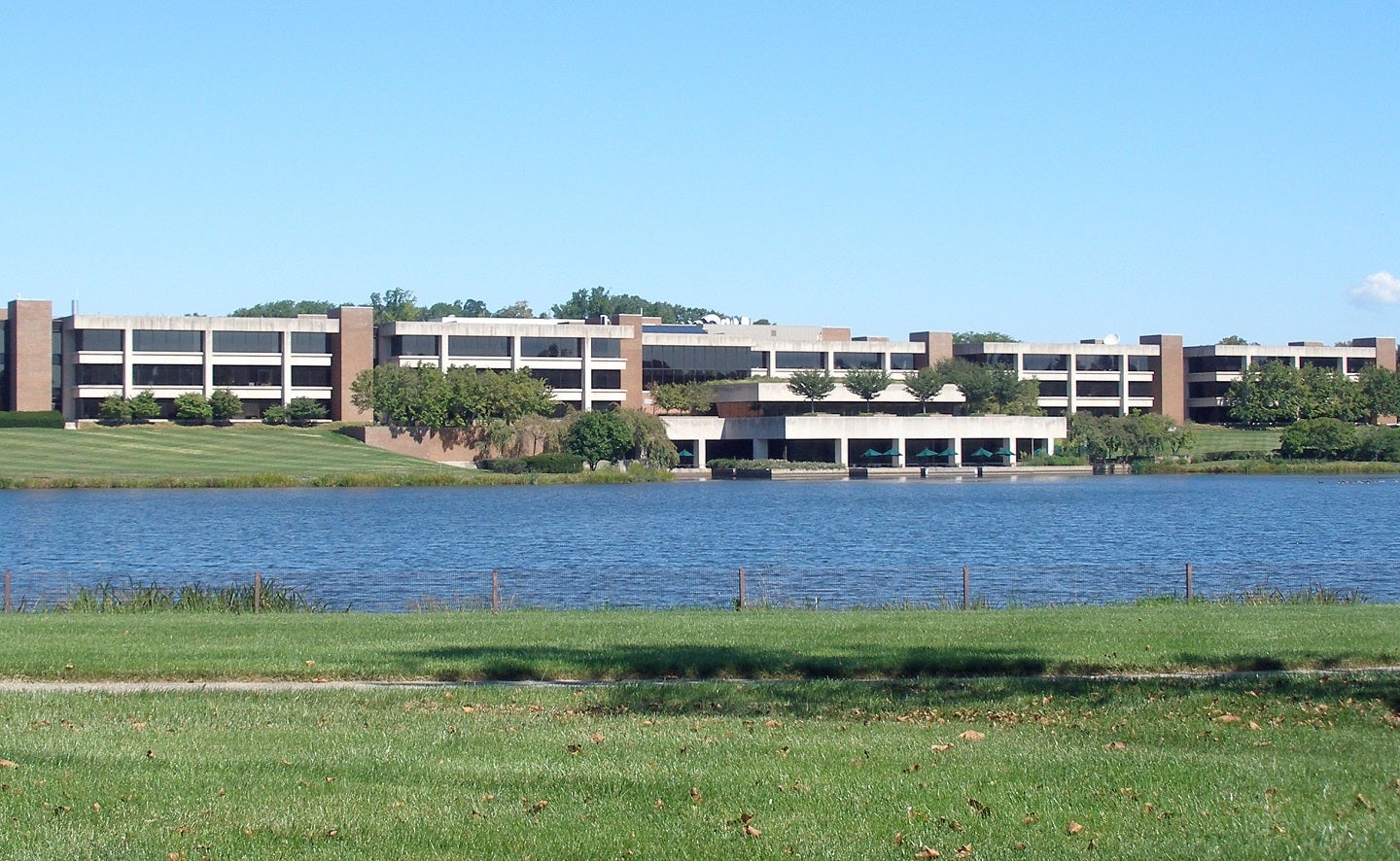 The US Food and Drug Administration (FDA) has granted approval to commence commercial production at Bristol Myers Squibb's new advanced cell therapy manufacturing facility in Devens, Massachusetts.
The new 244,000ft² facility represents Bristol Myers Squibb's third commercial CAR T [chimeric antigen receptor T-cell] manufacturing facility in the country and the second significant expansion of its 89-acre Devens site.
The site has been involved in the development, manufacture and testing of clinical and commercial medicines.
It is a key part of the company's increasing international cell therapy manufacturing footprint for the long-term supply of its cell therapy portfolio.
A patient's own T cells are used in the manufacturing of autologous cell therapies.
This process is both operationally and technically complex. Each engineered T cell batch is manufactured separately and infused back into the cancer patient.
Bristol Myers Squibb senior vice-president and global cell therapy franchise lead Lynelle Hoch stated: "Bristol Myers Squibb's vision of putting more patients on a path to potential cure starts with delivering on the promise of our current product portfolio and future pipeline.
"Today's approval underscores our commitment to deliver our transformational CAR T cell therapies to more patients."
The company operates two further research and development facilities in Cambridge, Massachusetts.
It intends to combine these two sites into a new building at Cambridge Crossing later in 2023.
Bristol Myers Squibb has three advanced cell therapy manufacturing facilities in Summit and Warren, New Jersey, and in Bothell, Washington.
A further site is under development in Leiden, the Netherlands.
Cell & Gene Therapy coverage on Pharmaceutical Technology is supported by Cytiva.
Editorial content is independently produced and follows the highest standards of journalistic integrity. Topic sponsors are not involved in the creation of editorial content.