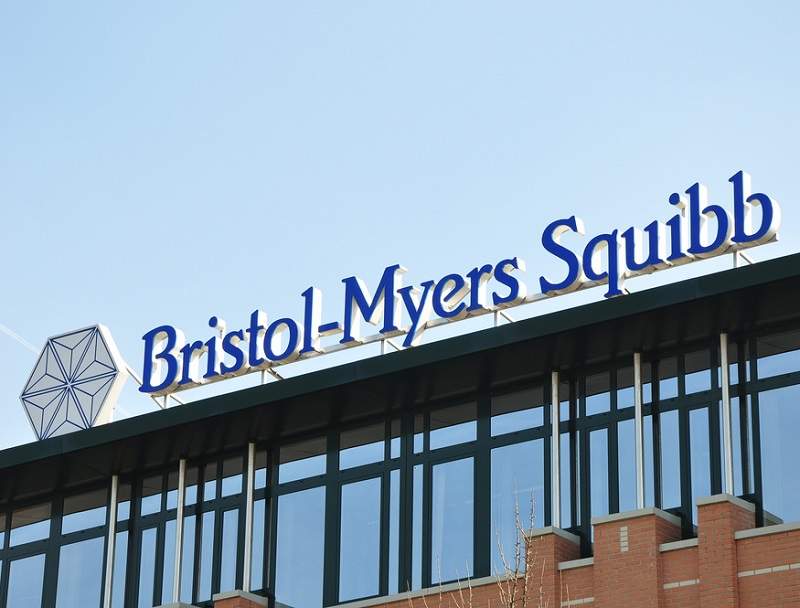 Bristol-Myers Squibb and Flatiron have expanded their relationship by announcing a three-year collaboration agreement focused on the use of real world evidence (RWE).
RWE is data derived from the use of medicines in in real-life settings, such as insurance claims data and data from electronic health records and health-monitoring devices. As data is gathered from outside clinical trial, it can give a better idea of how the drug performs outside of specialised and controlled research settings and the impact of the drug on patients' everyday lives. With the development of sophisticated analytical capabilities, pharmaceutical companies are able to analyse large volumes of this data.
Flatiron is a leader in the sector, with its Clinico-Genomic Database containing information on nearly 20,000 patients generated from electronic health records, making it one of the most comprehensive oncology databases.
Bristol-Myers Squibb will use Flatiron's real-world data to accelerate its research and development and improve its ability to generate additional evidence on the performance of its cancer medications outside of clinical trials. With the expanded collaboration, the two companies intend to form a joint Scientific Advisory Board to advance the use of RWE for regulatory decision making.
Bristol-Myers Squibb will use Flatiron data to generate RWE related to drugs targeting a wide range of tumours. Additionally, the company will also have access to Flatiron and Foundation Medicine's jointly established Clinico-Genomic Database. Flatiron's real-world data is currently used by the US Food and Drug Administration (FDA) and the National Cancer Institute.
Bristol-Myers Squibb executive vice-president and chief scientific officer Dr Thomas Lynch said: "Our continued collaboration with Flatiron further strengthens our comprehensive RWE capabilities, an important component of our oncology drug development programme, giving us greater insight into the use and impact of our cancer therapies. We will work with Flatiron to contribute to RWE industry guidance and standards, and advance new regulatory-focused RWE use cases. Ultimately, this work will enable us to accelerate our ability to help patients."
RWE is playing an increasing role in health care decisions as although clinical trials are invaluable for evaluating the safety and efficacy of medical products in a controlled setting, they involve a tiny proportion of the disease population. RWE allows data from a wider range of patients not represented in the clinical trial to be studied on a far larger scale.
Pharmaceutical companies are now looking at how social media can be used to gain worthwhile data on patient experience.
However, this development raises questions about how the use of such data should be regulated. The 21st Century Cures Act, passed in 2016, is a regulatory framework to evaluate how RWE can be used to support approval of new indications for approved drugs.
Flatiron chief scientific officer, chief medical officer and SVP oncology Amy Abernethy said: "This collaboration, key legislation like the 21st Century Cures Act and an increasing focus by the Food & Drug Administration, signal a turning point where RWE is not just a promising tool, but one that is substantive and credible enough to be able to make real, outcomes-based decisions to advance medical research."
Earlier this year, Flatiron was acquired by Roche for $1.9 billion.