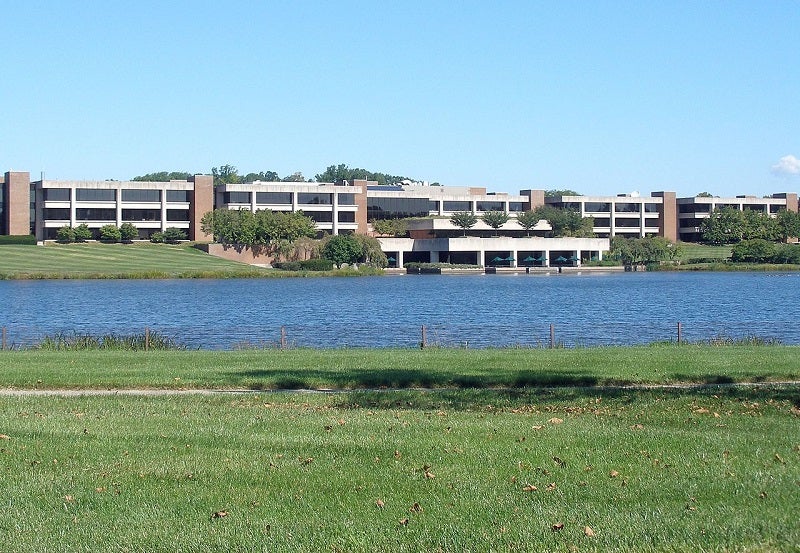 Bristol Myers Squibb has reported revenues of $11.1bn for the first quarter of this year, which represents an increase of 3%, compared to $10.78bn in the first quarter last year.
US revenues in the quarter increased 4% to $7bn and global revenues rose 1% to $4.1bn.
The lower unwinding of inventory purchase price accounting adjustments partially offset by an impairment charge associated with the Inrebic marketed product rights and foreign exchange contributed to an increase in gross margin from 66% to 74.3% in the quarter.
Gross margin witnessed a fall from 79.4% to 78.1% in the quarter on a non-GAAP basis, driven by foreign exchange.
In the first quarter of this year, expenses related to marketing, selling and administration increased 4% to $1.7bn, mainly due to higher advertising and promotion expenses.
On a non-GAAP basis, these expenses edged up 5% to $1.7bn in the quarter.
Research and development (R&D) expenses in the quarter fell 6% to $2.2bn primarily due to lower site exit costs and license and asset acquisition charges, among others.
These expenses decreased 1% to $2.2bn on a non-GAAP basis.
Net earnings attributable to Bristol Myers Squibb were $2bn in the quarter, compared to a net loss of $775m for the same quarter in the previous year.
Bristol Myers Squibb board chair and CEO Giovanni Caforio said: "We continue to deliver solid growth, execute against our strategic priorities and make meaningful progress across our pipeline.
"I am proud of our team's hard work and dedication, which led to important milestones with significant potential to benefit patients across multiple disease states.
"These accomplishments, combined with our financial strength and flexibility, further advance our opportunity to renew our portfolio and drive long-term sustainable growth."