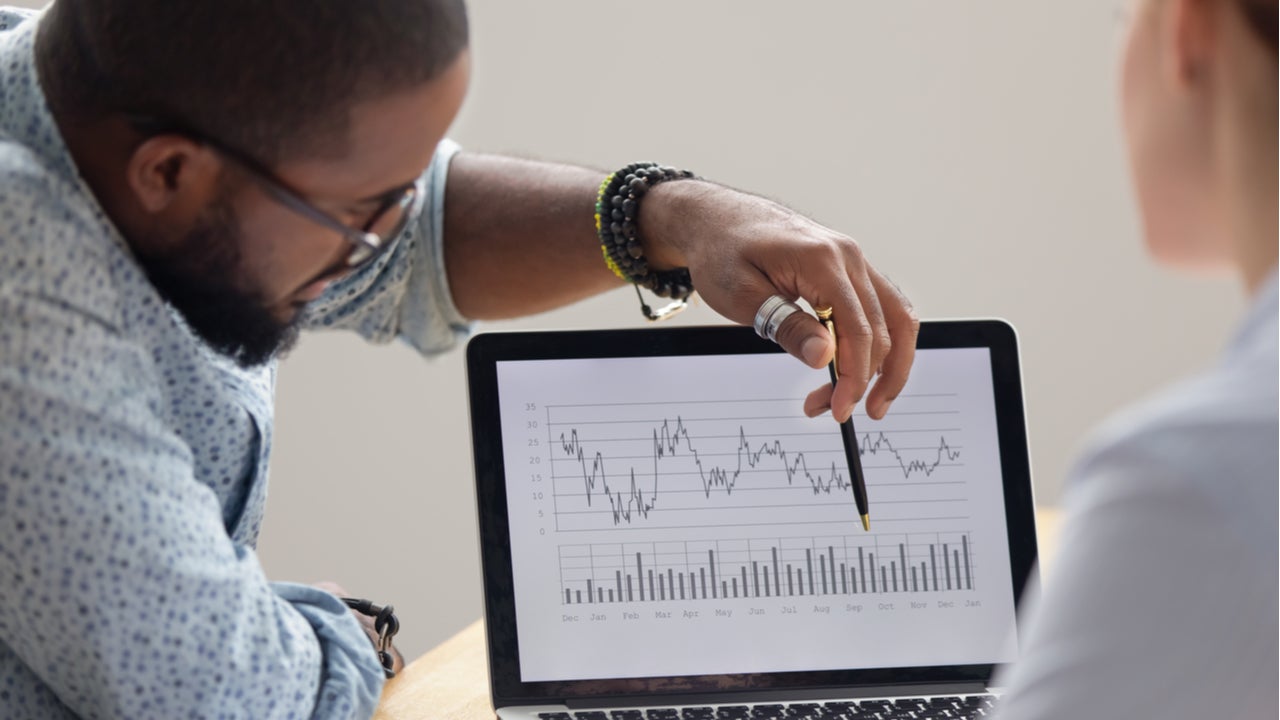 Verdict has been conducting the poll to study the trends in business optimism during COVID-19 as reflected by the views of companies on their future growth prospects amid the pandemic.
Analysis of the poll responses recorded in October shows that optimism regarding future growth prospects decreased by two percentage points to 61% from 63% in September.
The respondents who were optimistic increased by one percentage point to 24% in October, while those very optimistic decreased by three percentage points to 37%.
The respondents who were pessimistic decreased by one percentage point to 8%, whereas those who were very pessimistic remained unchanged at 15% from September.
The percentage of respondents who were neutral (neither optimistic nor pessimistic) increased by three percentage points to 16%.
The analysis is based on 914 responses received from the readers of Verdict network sites between 01 October and 31 October 2021.
Labour shortages and supply chain issues impact business confidence in October
Business confidence across mid-America remained unchanged at 37 in October from September, which is the lowest recorded since the start of the pandemic in the first quarter of 2020, according to Creighton's regional Business Conditions Index. The overall business conditions, however, improved in October to 65.2 from 61.6 in September.
Supply managers continued to report disruptions in supply chains, with 33% indicating inventory stockpiling as the cause of the disruptions followed by bottlenecks at US ports (28%) and difficulty in hiring new workers (27%).
The Conference Board Consumer Confidence Index® measured by Toluna, a technology company that tracks and provides consumer insights, improved to 113.8 from 109.8 in September. The Present Situation Index of survey that evaluates consumers' assessment of current business conditions, however, remained mixed with consumer who stated that business conditions are "good" falling to 18.6% in October from 19.1% in September. The consumers who indicated that business conditions are "bad" declined to 24.9% from 25.3% in September.
A similar trend was observed across small businesses in the US with confidence declining to 100.9 in October from 103.3 in September, according to the WSJ/Vistage Small Business CEO Confidence Index survey. Talent scarcity, increase in the cost of wages and other inputs, and supply chain issues contributed to the decline in expectations among small businesses. The survey revealed that 55% of small businesses were facing difficulties in hiring, which impacted their ability to operate at full capacity.
Business confidence in the UK also declined to 43% in October from 46% in September, although it remained above the long-term average, according to Lloyds Bank Business Barometer. Increase in energy-related costs and supply chain challenges were the primary factors contributing to the decline.