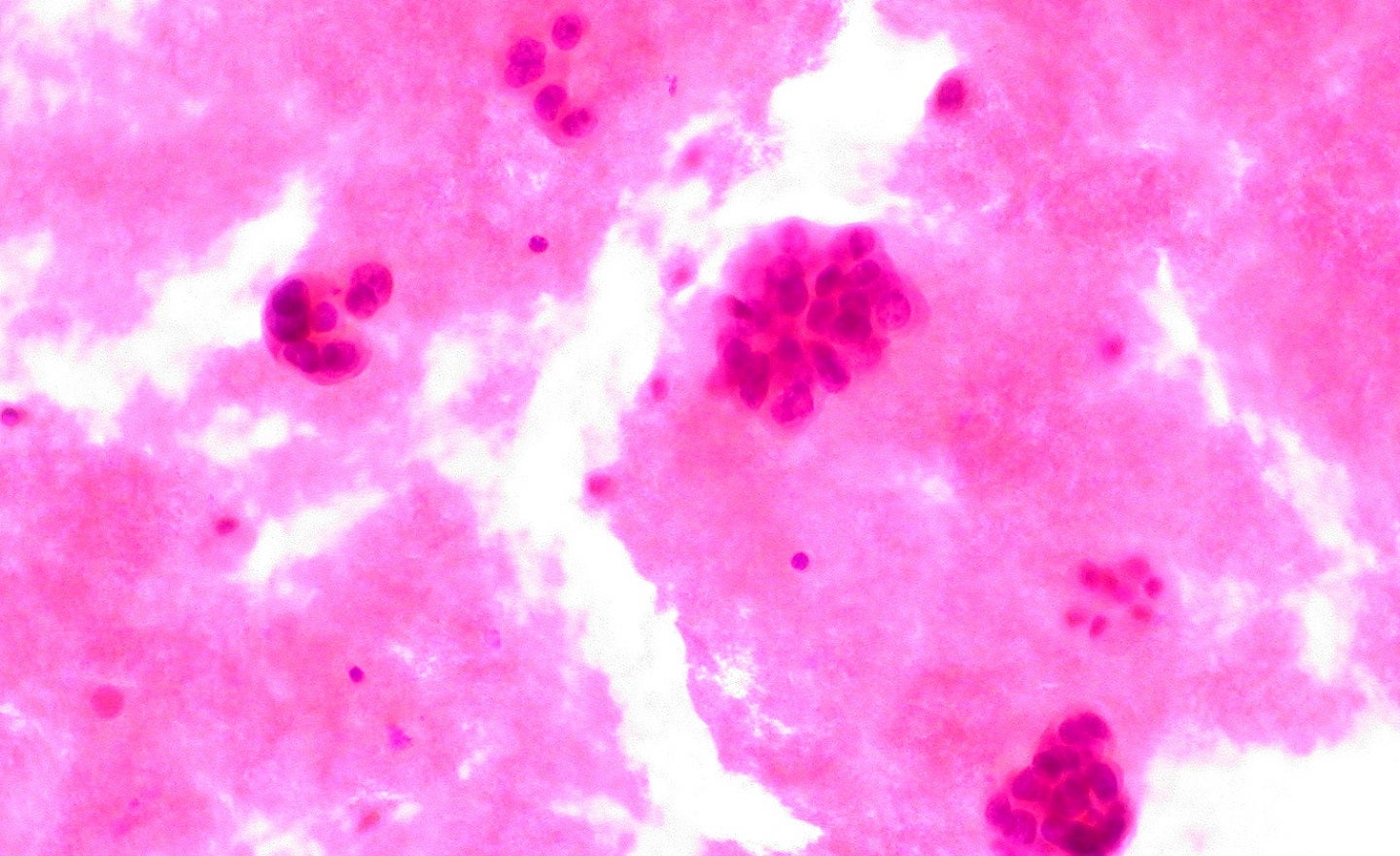 Dutch biopharmaceutical company Byondis has received a complete response letter (CRL) from the US Food and Drug Administration (FDA) regarding its biologics licence application (BLA) for [vic-]trastuzumab duocarmazine (SYD985).
The CRL states that the FDA is suspending its decision and requests additional information, which will need time and resources to consider that might extend beyond the present evaluation period.
Byondis CEO Marco Timmers stated: "We continue to believe that SYD985 can present a meaningful treatment option for patients living with HER2-positive metastatic breast cancer.
"We appreciate the FDA's guidance and support and will carefully evaluate the complete response letter and consider potential next steps."
In July 2022, the US FDA accepted the company's BLA for its investigational next-generation anti-HER2 antibody-drug conjugate, SYD985, to treat HER2-positive unresectable locally advanced or metastatic breast cancer (MBC) patients.
The application was supported by the findings from the multi-centre, open-label, randomised, pivotal Phase III TULIP clinical trial.
The trial was designed to compare SYD985 to the physician's choice (PC) to treat pre-treated HER2-positive unresectable locally advanced or MBC patients.
SYD985 showed a statistically significant improvement of 2.1 months in progression-free survival compared with PC therapy, meeting the primary endpoint of the study.
Marco Timmers added: "We will continue with the SYD985 applications in the EU and UK and await the outcome of the review process."