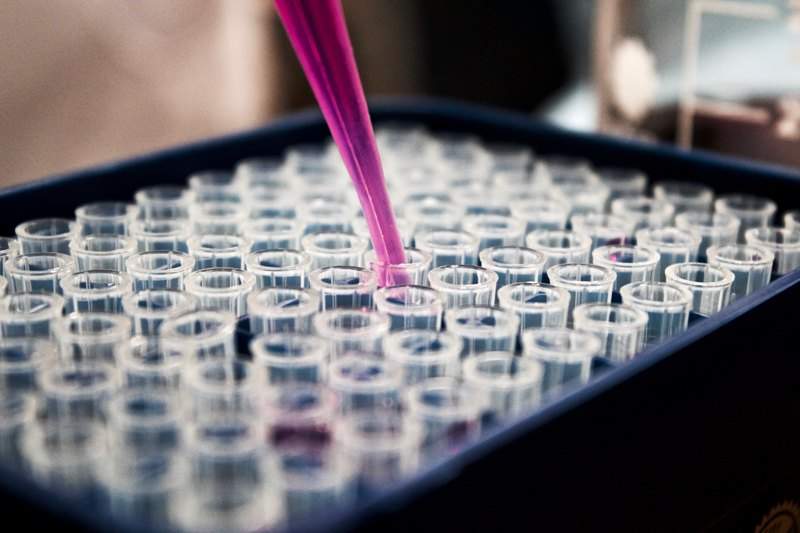 Generic active pharmaceutical ingredients (APIs) manufacturer Cambrex has signed a $252m definitive agreement to purchase Avista Pharma Solutions (Avista).
A contract developer, manufacturer and testing organisation, Avista is a portfolio company of Ampersand Capital Partners, a private equity firm that focuses on healthcare.
This purchase will enable Cambrex to foray into the growing market for early-stage small molecule development and testing services.
The deal amount will be paid through cash on hand and borrowings under Cambrex's existing revolving credit facility.
Avista provides a wide range of services ranging from API and drug product development, as well as cGMP manufacturing to analytical and microbiology testing.
"The addition of Avista further underscores our commitment to providing the broadest possible range of world-class services to our global customer base."
With this deal, Cambrex will be able to cement its position as a small molecule contract development and manufacturing organisation (CDMO).
Cambrex CEO and president Steve Klosk said: "We are excited to announce our acquisition of Avista, which further rounds out our small molecule service offering by adding a full complement of early stage development capabilities for both API and finished dosage form, as well as comprehensive analytical testing and solid state chemical services.
"The addition of Avista further underscores our commitment to providing the broadest possible range of world-class services to our global customer base."
"Like the Halo transaction in September, this acquisition opens up an exciting new segment of the market for Cambrex and brings a large number of new customer relationships to Cambrex. These new relationships will provide cross selling opportunities for Cambrex's API and finished dosage form services, and will significantly increase the funnel of molecules that may advance to commercial status, where Cambrex has always excelled."
Avista Pharma CEO Pat Walsh said: "This transaction affirms the reputation that our dedicated employee base has established as a trusted early-stage CDMO with a track record of world-class customer service, technical expertise and strong growth."
Avista has four facilities, of which three are located in the US and one in the UK.
The company has so far worked on more than 200 small molecules for around 180 customers this year. It has provided a mix early-stagetage process chemistry, analytical testing, manufacturing, formulation development, and solid state chemistry services.
Along with its microbiological testing business, Avista has more than 400 customers, and expects to reach annual revenues of $65m this fiscal year.
It has 330 employees, who will join Cambrex's 1,700 employees across the US and Europe.
The deal is expected to complete in the fourth quarter of this year after meeting customary closing conditions.
Wells Fargo Securities is serving as financial adviser to Cambrex and Ropes & Gray as legal counsel. Bourne Partners and Goodwin Procter respectively acted as financial and legal advisers to Avista.