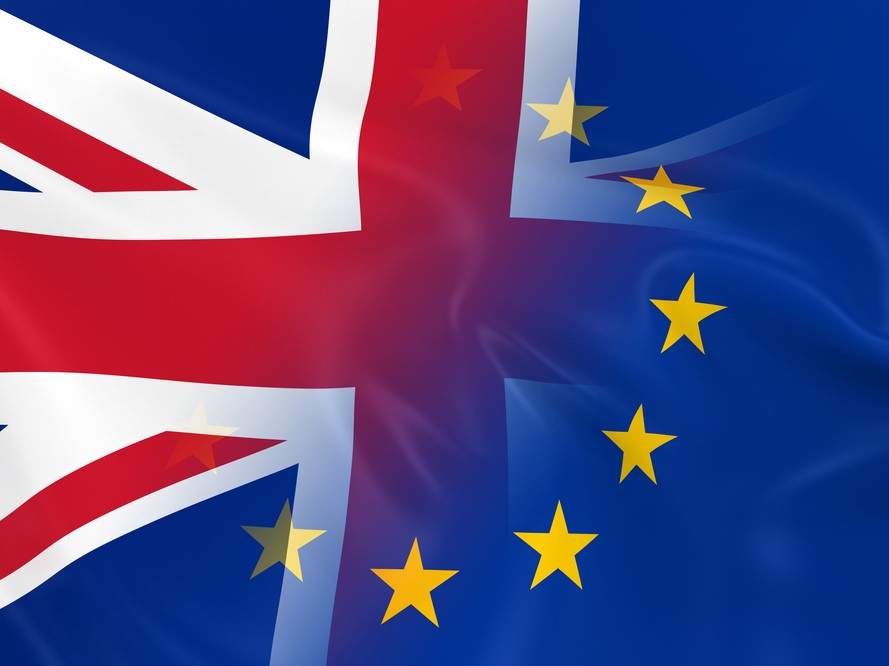 Anti-Brexit campaign group Best for Britain has cautioned that the UK Secretary of State for Health and Social Care Matt Hancock's plan for six weeks of medicines to be stockpiled in the event of a no-deal Brexit could cost up to £2bn.
It is currently unclear who would be responsible for this bill.
This price of stockpiling medicines for a no-deal Brexit is based upon data from a report published by healthcare think tank King's Fund in April this year, which estimated that the total spent by the NHS on medicines in 2016-17 was $17.4bn.
Best for Britain supporter and Labour MP Owen Smith said: "I don't remember anyone warning that Brexit would mean we'd have stockpile drugs or this would cost the NHS and taxpayers up to £2bn. Maybe they should have slapped that on the side of the bus. Every day it seems as though there is another hidden cost being revealed."
Hancock announced the government's strategy for stockpiling medicines for a no-deal Brexit in a letter addressed to pharmaceutical companies. As well as calling on them to increase their stock of medicines by at least six weeks on top of their existing buffer stocks, the companies were asked to ensure they had plans to air freight products with a short shelf life into the UK.
The Health Secretary also sent a letter to NHS organisations in which he urged GPs, pharmacists and other healthcare professionals to not start stockpiling medicines for a no-deal Brexit and instead rely on pharmaceutical companies.
Hancock wrote: "Local stockpiling is not necessary and any incidences involving the over ordering of medicines will be investigated and followed up with the relevant Chief or Responsible Pharmacist directly.
"Clinicians should advise patients that the government has plans in place to ensure a continued supply of medicines to patients from the moment we leave the EU. Patients will not need to and should not seek to store additional medicines at home."