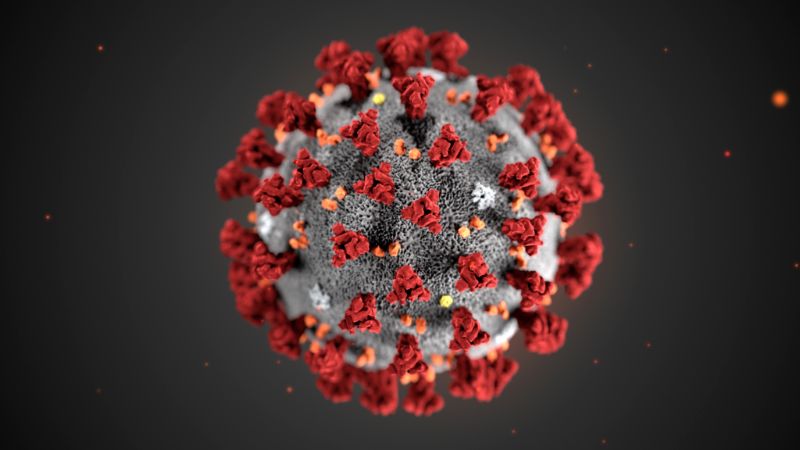 Visit our Covid-19 microsite for the latest coronavirus news, analysis and updates
---
Follow the latest updates of the outbreak on our timeline.
Israel biotechnology company Can-Fite BioPharma has partnered with the Lewis Katz School of Medicine at Temple University in the US to test the anti-viral activity of Piclidenoson against Covid-19.
Initially, the project, led by Dr Kamel Khalili, will evaluate the drug's effect on coronaviruses viral load in a mammalian cell model system.
Piclidenoson is undergoing a Phase III clinical trial to treat rheumatoid arthritis.
Previously, the drug demonstrated anti-viral activity against HIV and HCC, which are single-stranded RNA viruses. Similarly, coronaviruses are single-stranded RNA viruses.
Earlier this month, China has approved Roche's anti-inflammation drug Actemra for the treatment of patients developing severe complications from Covid-19.
Can-Fite BioPharma founder and CEO Pnina Fishman said: "We are privileged to work with Dr Khalili, a key opinion leader in the arena of neurosciences and virology, to further study and advance our understanding of the effect of Piclidenoson on the coronaviruses replication and molecular mechanism involved.
"This work aims to provide a more solid foundation for our ongoing efforts to understand the potential of Piclidenoson in these therapeutic areas."
Lattice Biologics' Covid-19 stem cell therapy
Lattice Biologics is set to study its amniotic fluid concentrate, AmnioBoost, for the treatment of patients suffering from acute respiratory distress syndrome (ARDS) caused by Covid-19.
The company believes that AmnioBoost possesses the potential to treat ARDS.
AmnioBoost is thought to have immunomodulatory properties that can act against the inflammatory processes linked to several diseases.
It acts via down-regulation of the production of the pro-inflammatory cytokines, increasing anti-inflammatory cytokines production and facilitating recruitment of natural anti-inflammatory cells.
AmnioBoost consists of interleukin (IL)-1beta, IL-1ra, TNF-alpha, IL-6, IL-8, IL-16, CCL2, CXCL7, MIF and GRO a / b / g, among other anti-inflammatory cytokines.
The company's new research is based on recent data from a clinical study in China, where allogeneic mesenchymal stem cells (MSCs) cured or significantly improved outcomes in seven patients with severe Covid-19 pneumonia.