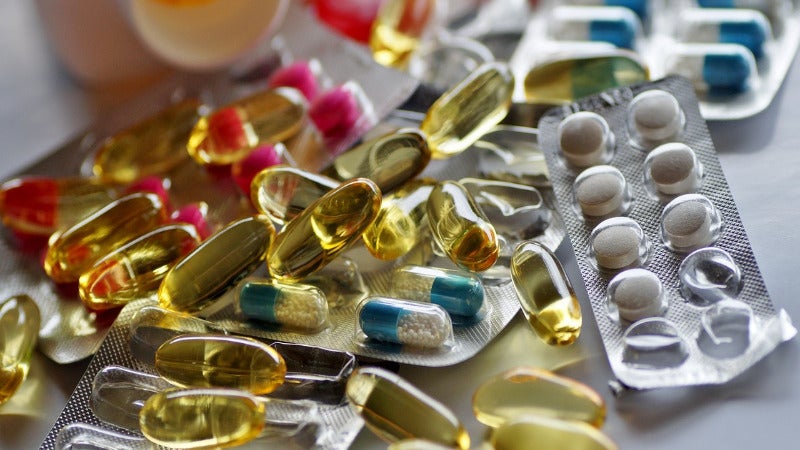 The Government of Canada has made changes to its Patented Medicines Regulations, initially introduced in 1987, in a bid to lower prices of prescription medicines.
These reforms are intended to cut down patented drug prices that are said to be some of the highest worldwide, saving nearly $13.2bn over a decade for Canadians.
According to the new regulations, Canada will change the list of countries with which it compares when setting drug prices. Reuters noted that the US and Switzerland will be removed from the list.
In addition, the country's drug price regulator, the Patented Medicine Prices Review Board (PMPRB), will use the market price rather than the list price of the medicines to set a price ceiling.
The changes will also allow the PMPRB to assess the cost-effectiveness of the drugs.
Canada Minister of Health Ginette Petitpas Taylor said: "Today we take the biggest step to lower drug prices in a generation. Building on the progress we've already made towards lower drug prices, these bold reforms will make prescription drugs more affordable and accessible for all Canadians, saving them an estimated $13bn in the next decade and laying the foundation for National Pharmacare."
The new amendments, which will be made effective from 1 July 2020, have been met with opposition from pharmaceutical companies, added Reuters.
Meanwhile, the government of British Columbia have said the move could protect Canadians against excessive drug costs.
British Columbia Minister of Health Adrian Dix said: "We know Canadians spend more on prescription drugs and that drugs themselves are more expensive here than in other countries.
"In BC, we have taken action to lower drug costs by making record investments in Fair PharmaCare, helping to negotiate a new national generics agreement and expanding the use of biosimilar drugs."
Patients, employers and insurers are expected to benefit from the new regulations.