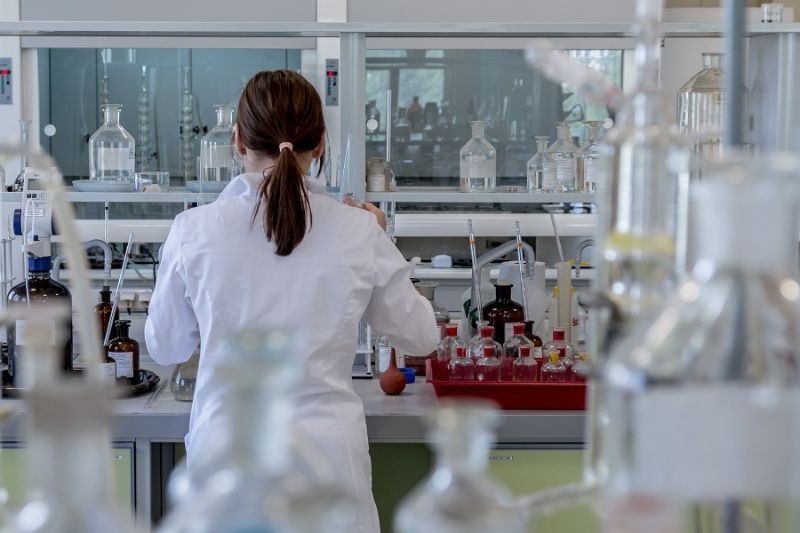 A study conducted by researchers at the University of Birmingham has shown that targeting cancer's protective barrier can help to enhance the effects of new cancer treatments, including CAR-T therapy.
Partly funded by Cancer Research UK, the study examined a group of immune cells known as myeloid-derived suppressor cells (MDSCs) in blood samples of 200 newly diagnosed cancer patients.
MDSCs send chemical signals to protect tumour cells from the immune system and drugs. These signals also inhibit the activation of T-cells, which attack tumour cells.
High levels of MDSCs are associated with drug resistance and cancer metastasis.
The study is based on previous research in mice, which found that antibodies binding to the cell surface of MDSC can break the protective wall around tumours, re-exposing them to the immune system and treatments.
Findings from the study revealed the presence of a protein called CD33 on the MDSCs' surface across multiple cancer types.
The researchers used CD33-targeting antibody therapy, gentuzumab ozogamicin, to kill the MDSCs in the blood samples and restore the ability of T-cells to destroy tumour cells.
The study showed that MDSCs also inhibited the activity of CAR-T cells, which are reprogrammed T-cells and the antibody therapy was found to boost their activity.
Based on these findings, the researchers said that the administration of this antibody drug with immunotherapies could help treat more cancer patients.
Gentuzumab ozogamicin is used for the treatment of acute myeloid leukaemia.
University of Birmingham Cancer Research UK clinical scientist fellow Dr Francis Mussai said: "This is the first time we've been able to effectively target the immune cells that form a barrier around solid tumours.
"If this approach works in patients, it could improve treatments for many different types of cancer in both adults and children. We envision our approach will have the most impact in CAR-T therapy, which despite showing lots of promise in blood cancer, so far it's had limited success in solid tumours."
While further research is required, the team believes that the discovery can also be useful for treating hemophagocytic lymphohistiocytosis (HLH) and macrophage activation syndrome (MAS).
The researchers intend to evaluate the safety and activity of gentuzumab ozogamicin in patients with HLH, MAS or solid tumours.