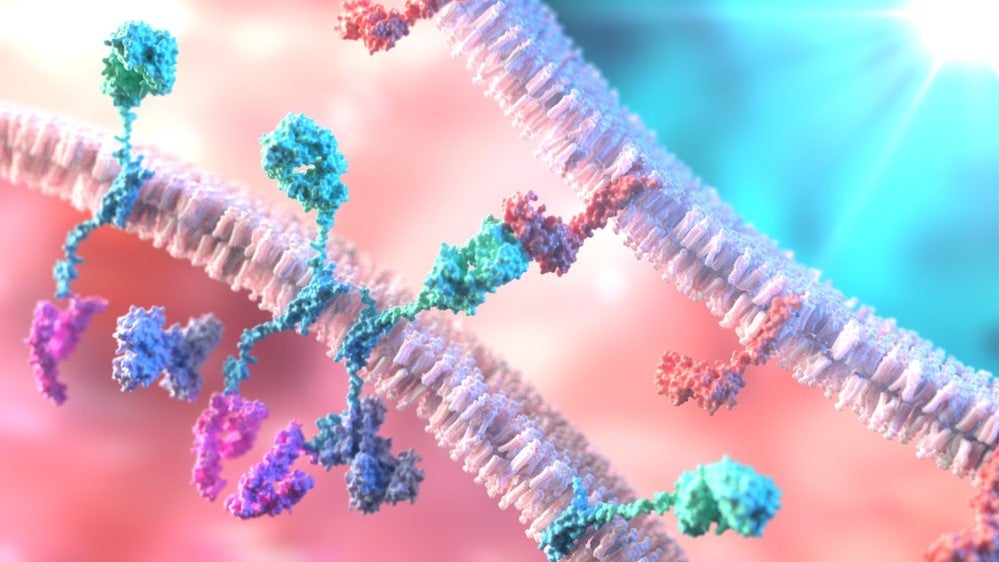 CancerVAX has announced the development of a universal chimeric antigen receptor (CAR) T-cell platform in partnership with a research team from the University of California, Los Angeles (UCLA).
The company plans to adapt the nanoparticle technology developed by the UCLA team, which is currently being used for a universal cancer vaccine project to target T cells.
The nanoparticle technology is inspired by the lipid nanoparticle and messenger RNA (mRNA) technology used to develop Covid-19 vaccines.
Conventional CAR-T therapies rely on gene editing performed in the laboratory to transform the allogeneic T cells to induce CAR protein expression before reinfusion of these calls back into the patient. The universal CAR-T cell therapy would use injectable smart nanoparticles, which would be loaded with genetic information for specific cancer cell targeting. These nanoparticles would attach to the patient's T cells and reprogram them to target specific cancer cells.
CancerVAX has reported that preliminary lab tests suggest that nanoparticle technology is adaptable to universal CAR-T cell therapy. The company expects the reduced cost of the universal CAR-T cell therapy compared to the marketed products based on the previous Covid vaccine cost data.
CancerVAX CEO Ryan Davies said: "There are currently six FDA-approved CAR-T cell therapies, and they all cost around $500,000 per dose.
"The extremely low cost of the Covid vaccine, which uses similar technology and concepts, leads us to believe that this major cost reduction is possible with our universal CAR-T cell platform."
CAR-T cell therapies are one of the high-grossing drugs, with Novartis' Kymriah (tisagenlecleucel) generating $264m in sales in H1 2023, as per the company's Q2 financial report.
The company has partnered with UCLA to develop a cancer immunotherapy for the treatment of Ewing sarcoma, an aggressive bone and soft tissue cancer that affects people from ten to 20 years of age. The contract gives CancerVAX rights to negotiate the licensing of the therapy.
Cell & Gene Therapy coverage on Pharmaceutical Technology is supported by Cytiva. Editorial content is independently produced and follows the highest standards of journalistic integrity. Topic sponsors are not involved in the creation of editorial content.