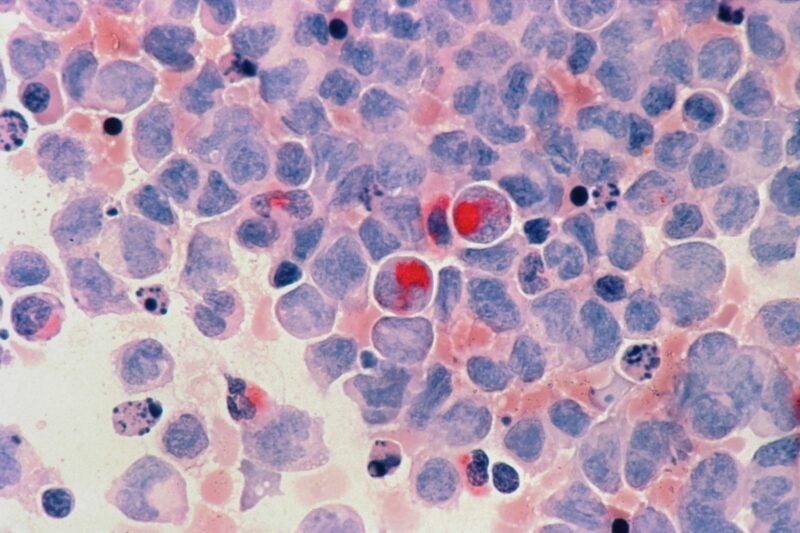 Candel Therapeutics has entered a partnership with the University of Pennsylvania (Penn) in the US to assess the effect of new viral immunotherapies to enhance the impacts of the latter's CAR-T cell therapies in solid tumour models.
The immunotherapies are based on the enLIGHTEN Discovery Platform of Candel.
Herpes simplex virus (HSV) vectors with chosen transgenes based on the platform will be analysed along with investigational CAR-T cell therapies in tumour models.
According to the agreement, Penn and Candel will leverage new engineered viruses that overcome barriers to CAR-T therapies and will assess the impacts of these combinations in tumour models.
The complete ownership of the current intellectual property of respective programmes and the rights to advance these combination therapies to clinical trials in solid tumour patients will be retained by both parties.
Candel Therapeutics president and CEO Paul Peter Tak said: "We are delighted to establish this discovery partnership with Penn as a first step towards evaluating the impact of innovative viral immunotherapies in combination with CAR-T cells with the aim of modulating the tumour microenvironment in such a way that CAR-T cells can get into the solid tumour, stay functional, and eliminate tumour cells.
"Our HSV constructs, based on the enLIGHTEN Discovery Platform, permit precise tuning of important viral properties and, with a large payload capacity, enable multimodal approaches to fight cancer."
In September, Candel received a positive opinion from the European Medicines Agency (EMA) Committee for Orphan Medical Products (COMP) on the application seeking orphan drug designation for CAN-2409 for treating glioma patients.
Cell & Gene Therapy coverage on Pharmaceutical Technology is supported by Cytiva.
Editorial content is independently produced and follows the highest standards of journalistic integrity. Topic sponsors are not involved in the creation of editorial content.