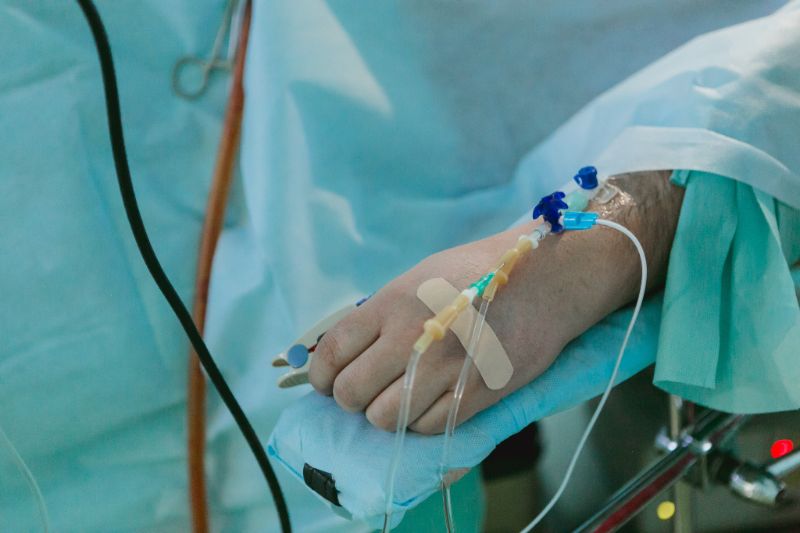 Visit our Covid-19 microsite for the latest coronavirus news, analysis and updates
---
Follow the latest updates of the outbreak on our timeline.
China-based CanSino Biologics has received regulatory approval to conduct Phase I clinical trial of recombinant novel coronavirus vaccine (adenovirus type 5 vector) candidate.
The candidate is being developed in alliance with Beijing Institute of Biotechnology (BIB), based on the viral vector vaccine technology platform previously used to develop Ebola vaccine.
In preclinical animal studies of Ad5-nCoV, the vaccine candidate was able to trigger a strong immune response and a satisfactory safety profile.
CanSino chairman and CEO Xuefeng Yu said: "Having committed to provide unconditional support to fight against the global epidemic, CanSinoBIO is determined to launch our vaccine product candidate as soon as possible with no compromise on quality and safety."
Trial by Synairgen
UK-based Synairgen obtained the country's the Medicines and Healthcare products Regulatory Agency (MHRA) and Health Research Authority (HRA) approval to trial SNG001 in Covid-19 patients.
SNG001 is an inhaled formulation of interferon-beta-1a, a natural protein associated with the body's antiviral responses.
Coronaviruses, including the novel coronavirus, supress endogenous IFN-beta production to help the virus affect the innate immune system.
Previous studies found that SNG001 could improve lung function in asthma patients with a respiratory viral infection.
In the double-blind, placebo-controlled Phase II trial, the drug candidate will be assessed for its ability to help treat Covid-19 symptoms. The pilot phase of the trial will enrol 100 Covid-19 patients.