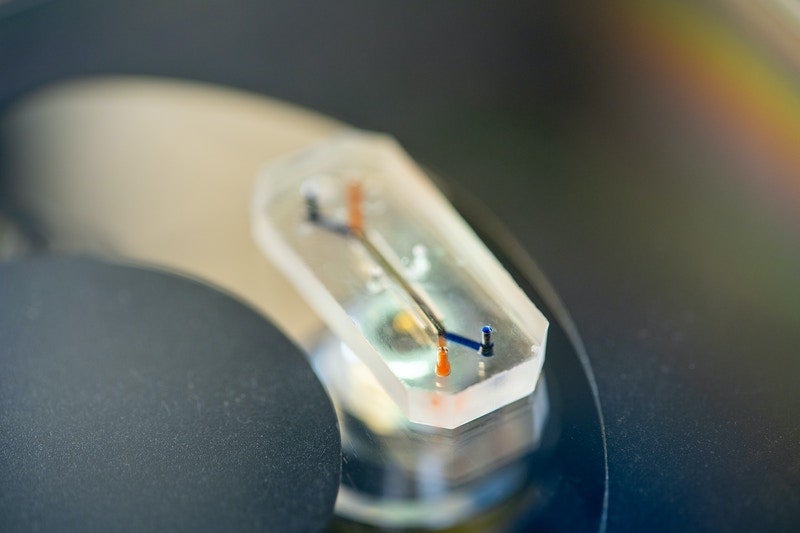 Cantex Pharmaceuticals has obtained a global licence from Harvard University's Office of Technology Development (OTD) for developing small-molecule drug azeliragon to treat inflammatory lung diseases, including Covid-19.
The repurposed drug azeliragon, which is currently in the clinical trial stage, attaches to a protein on membranes of cells called receptor for advanced glycation endproducts (RAGE) and hinders its activity.
When viral or bacterial infection or airway irritants cause damage to lung cells, they release molecules known as damage-associated molecular patterns (DAMPs), which attach to and stimulate RAGE.
Azeliragon averts activation of RAGE through its normal attachment partners, thereby lowering inflammation.
Presently, it is the only oral small molecule inhibitor of RAGE being analysed in human trials.
Azeliragon was found to substantially hinder inflammation-causing cytokine production, including IL-6, IL-8, IP-10 and RANTES, in studies carried out in a Human Lung Alveolus Chip at the Wyss Institute.
A microfluidic device, Human Lung Alveolus Chip comprises blood vessel cells and human lung air sac and imitates functions of human lungs and disease states, to reproduce viral infection in the laboratory.
Based on the data, Cantex anticipates launching a Phase II trial later this year to evaluate azeliragon in severe Covid-19 patients admitted to the hospital.
Additionally, the company plans to launch Phase II trials of the drug in other pulmonary inflammatory diseases such as steroid-refractory asthma and chronic obstructive pulmonary disease and to assess its effect in pancreatic and breast cancers.
Earlier, azeliragon was tested to treat Alzheimer's disease and diabetic nephropathy, where it demonstrated increased safety levels in Phase III clinical trials that enrolled more than 2,000 subjects.
Cantex Pharmaceuticals CEO Stephen Marcus said: "Thanks to the great work of the scientists at the Wyss Institute, we now have compelling evidence that azeliragon may have the potential to prevent severe Covid-19 illness in the form of a once-a-day pill.
"We're excited to have the opportunity to conduct clinical trials of azeliragon for this disease, seeking to bring this groundbreaking therapy to patients to prevent the life-threatening inflammation that is the major cause of hospitalisation and death from Covid-19 infection."