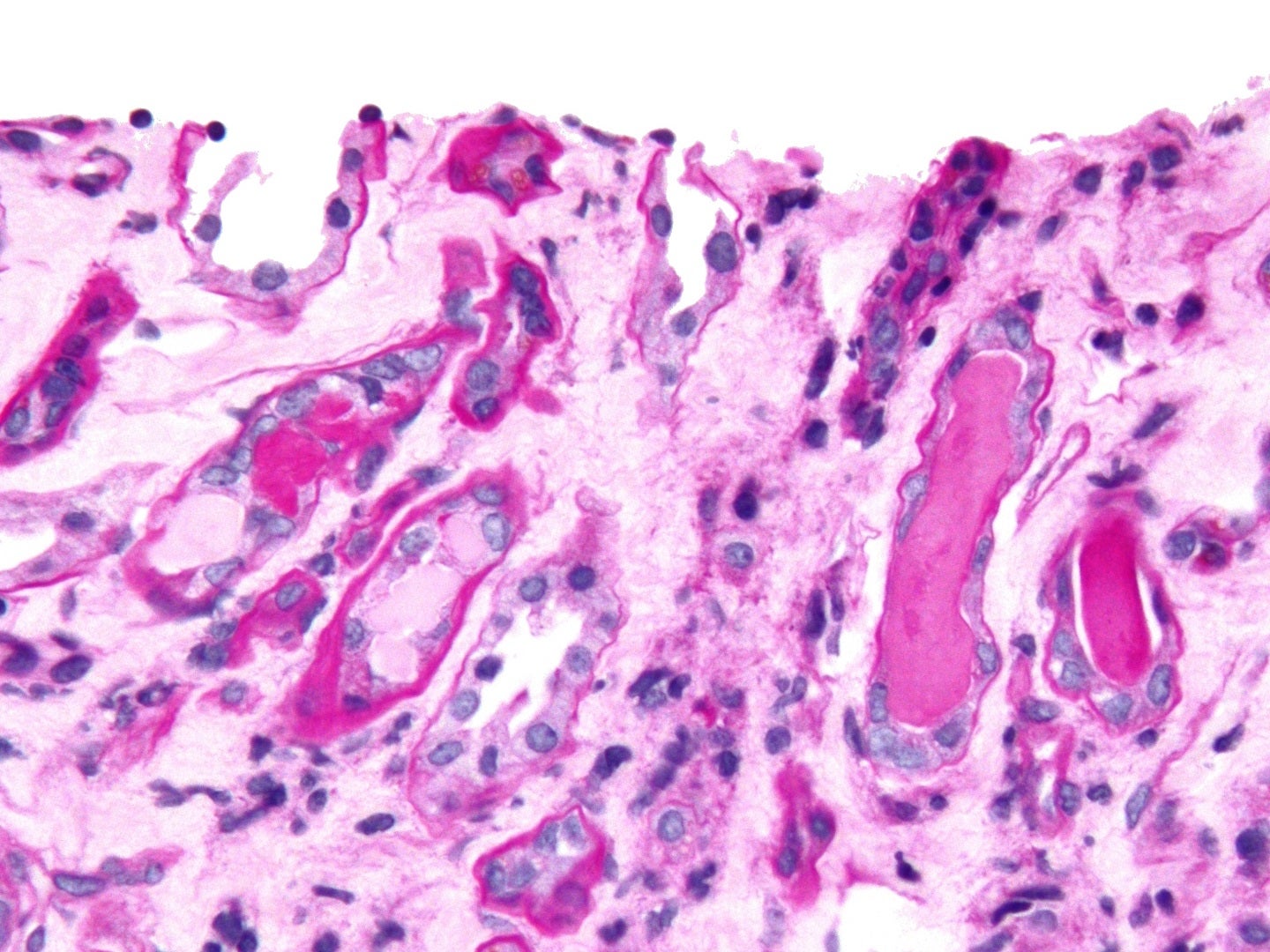 Caribou Biosciences has secured fast track designation from the US Food and Drug Administration (FDA) for its CAR-T cell therapy, CB-011.
The therapy is currently under development for the treatment of patients with relapsed or refractory multiple myeloma (r/r MM).
Caribou is presently conducting its Phase l CaMMouflage trial to assess CB-011 in r/r MM patients. The trial includes patients at dose level one.
The newly granted designation helps the firm accelerate the development and evaluation of CB-011.
It is also expected to help Caribou receive early and continual communication from the FDA during the regulatory review procedures.
With the designation, Caribou will also now be eligible for accelerated approval and priority review, provided that the firm meets the necessary parameters.
Caribou Biosciences chief medical officer Syed Rizvi said: "Fast Track designation for CB-011 allows us instrumental interactions with the FDA as we progress our clinical development and regulatory plans for CB-011.
"This designation could not be more timely, as we recently dosed our first patient in the CaMMouflage Phase l trial.
"Our goal is to develop CB-011 as a readily available, off-the-shelf treatment option for patients with relapsed or refractory multiple myeloma, to overcome the need for apheresis or bridging therapy, variable quality and long manufacturing timelines, manufacturing failures, or the inability to bear the burden of treatments that require frequent dosing over several months."
Cell & Gene Therapy coverage on Pharmaceutical Technology is supported by Cytiva.
Editorial content is independently produced and follows the highest standards of journalistic integrity. Topic sponsors are not involved in the creation of editorial content.