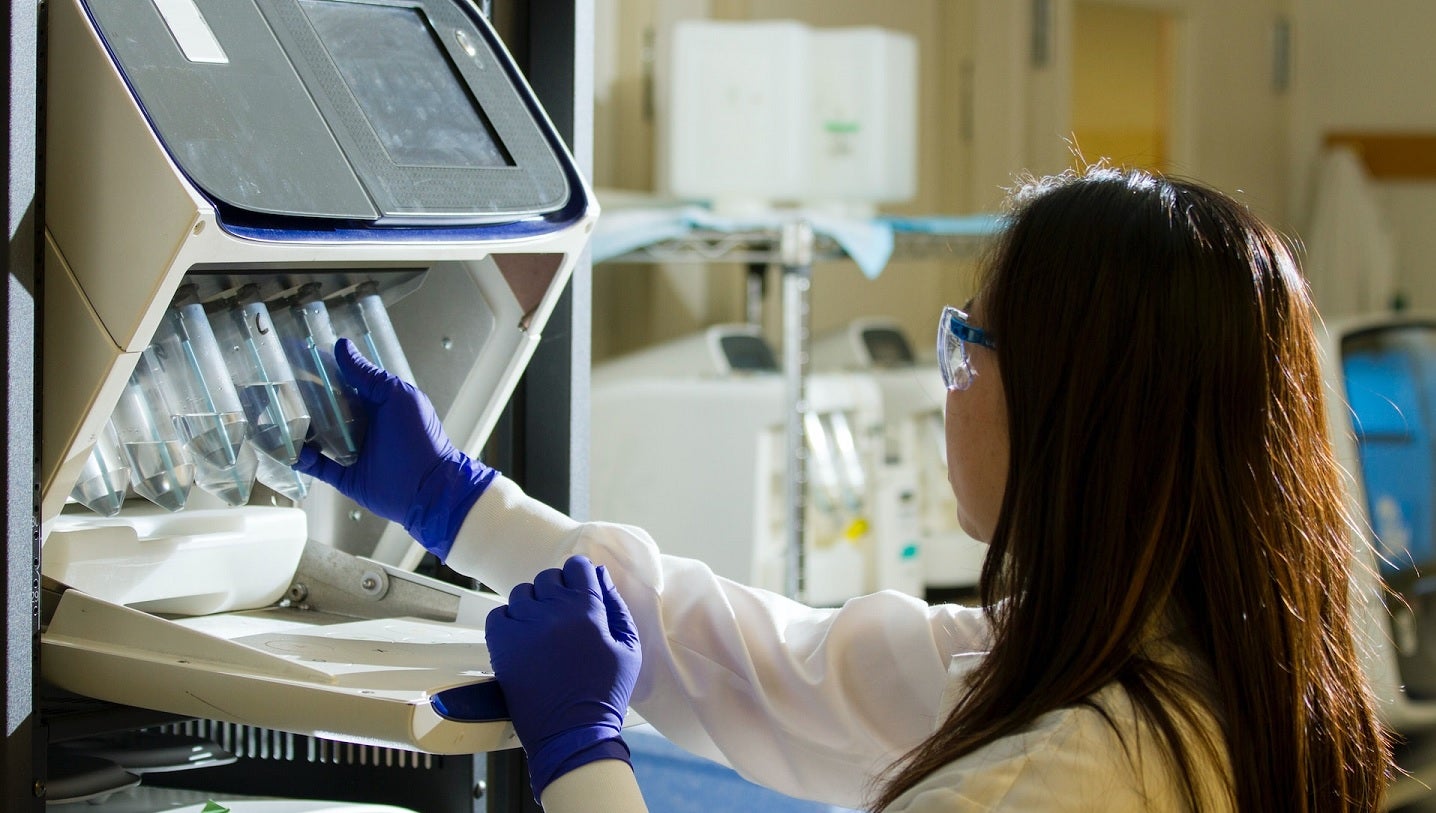 Molecular science and technology firm Caris Life Sciences and Incyte have entered a strategic research collaboration to advance the latter's oncology pipeline.
Caris's platform combines data obtained from protein analysis, whole exome sequencing, artificial intelligence (AI) models and signatures, and whole transcriptome sequencing for improving patient outcomes through personalised medicine advancement.
The collaboration will use data and analytics tools, clinical trial enrolment programme capabilities, and Caris's comprehensive molecular tissue and liquid profiling services for two oncology therapeutic programmes.
Incyte will have the option to expand to a total of four programmes.
Under the deal, Incyte will use the data insights and analytics capabilities of Caris for the discovery of new biomarkers and to optimise clinical positioning strategies for its programmes related to oncology.
The company will also use the biomarker-driven patient selection of Caris for clinical trials.
It will test the enrolled participants using the comprehensive tissue and liquid molecular profiling assays of Caris, for the drug candidates developed under the partnership.
Caris stated that the deal also includes options to collaborate on companion diagnostics development.
Caris president and chief scientific officer David Spetzler said: "This partnership with Incyte will leverage Caris' leading molecular science and technology solutions to support Incyte's oncology research and development efforts.
"The aggregate strength of our platform, which provides patient level DNA and RNA data both in tissue and blood, may help to better identify and predict patient response to therapy, which, in turn, may accelerate clinical trial enrolment, optimise clinical positioning and potentially enhance technical and regulatory success."
Early R&D projects coverage on Pharmaceutical Technology is supported by Mimotopes.
Editorial content is independently produced and follows the highest standards of journalistic integrity. Topic sponsors are not involved in the creation of editorial content.