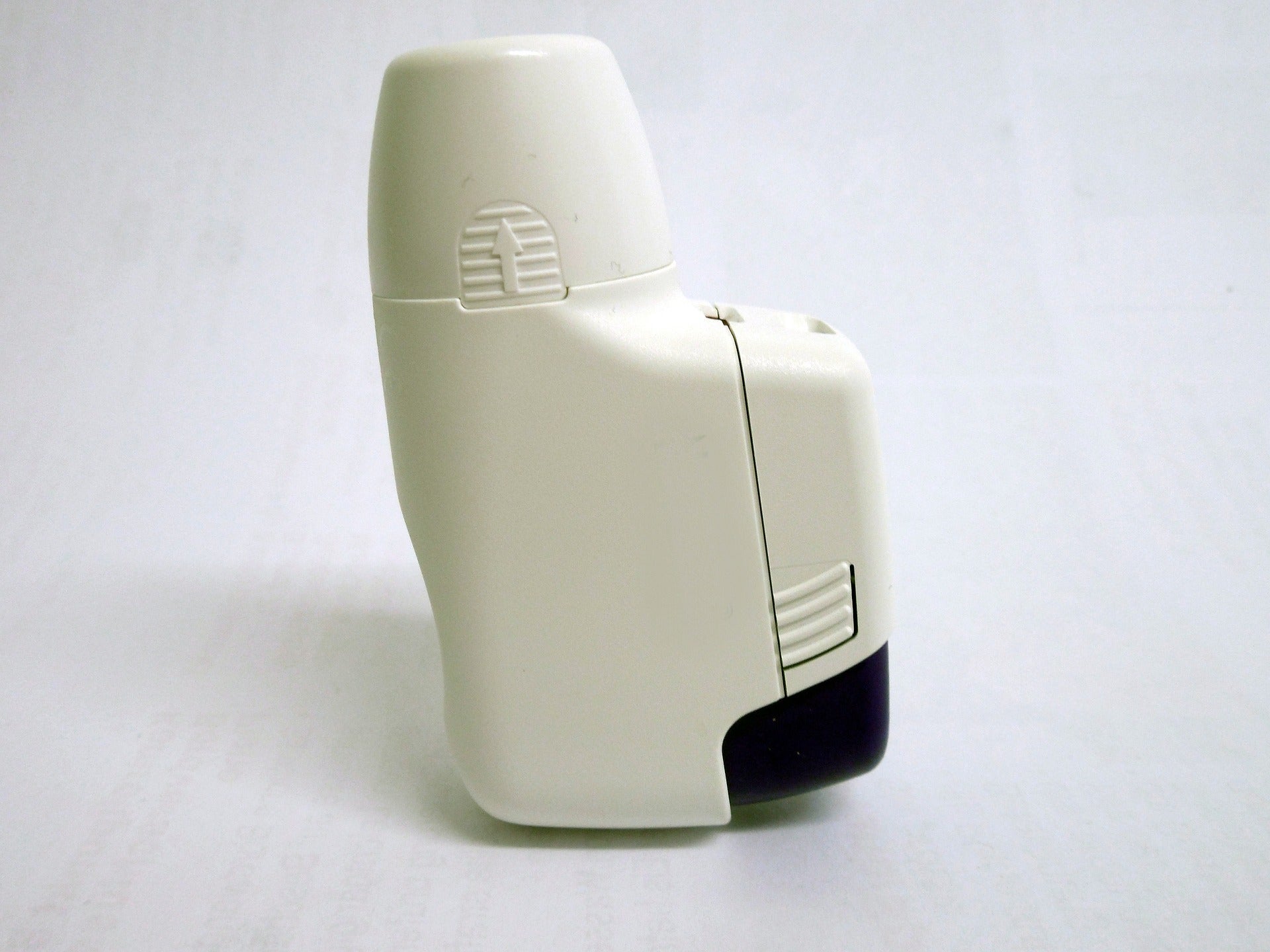 Carlyle Group has entered an agreement, through which its affiliate Murano Bidco will acquire 100% shares of pharmaceutical firm Vectura Group in a deal worth $1.36bn (£958m).
According to the deal, Vectura shareholders will receive $2 (£1.55) for each share, including a cash dividend of $0.27 (£0.19). The total acquisition value represents a premium of nearly 27% of the closing price of $1.7 (£1.22) per share of Vectura on 25 May.
Murano Bidco is a recently founded company that is indirectly controlled by Carlyle Europe Partners V Fund.
A UK-based pharmaceutical company, Vectura focuses on providing inhaled drug delivery solutions that aid its partners to deliver their treatments to patients.
The company has a portfolio of 13 inhaled and 11 non-inhaled products that are commercialised by its partners with royalty streams globally.
It also has a partnered portfolio of therapies that are currently in the clinical developmental stage.
Vectura is collaborating with various companies including Hikma, Novartis, Sandoz, Mundipharma, Kyorin, GlaxoSmithKline (GSK), Bayer, Chiesi, Almirall and Tianjin KingYork.
Vectura Group chairman Bruno Angelici said: "Vectura has made strong progress since embarking on its new strategy in 2019 to become a leading inhalation-focused CDMO whilst continuing to deliver strong financial and operational results in its royalties and product supply businesses.
"While the Vectura directors remain confident in the long-term fundamentals of the Vectura Group, we believe that this is an attractive offer for Vectura shareholders, which secures the delivery of future value for Vectura shareholders in cash today."
With the acquisition, Bidco expects that Vectura could better attain its complete potential in a private setting through increased growth investments.
Furthermore, Carlyle could utilise Vectura's network globally, along with resources and expertise to aid in reaching this potential.
JP Morgan Cazenove and Rothschild served as advisors to Vectura on the financial terms of the deal.
Subject to necessary terms and conditions, the deal is anticipated to conclude in the third quarter of this year.