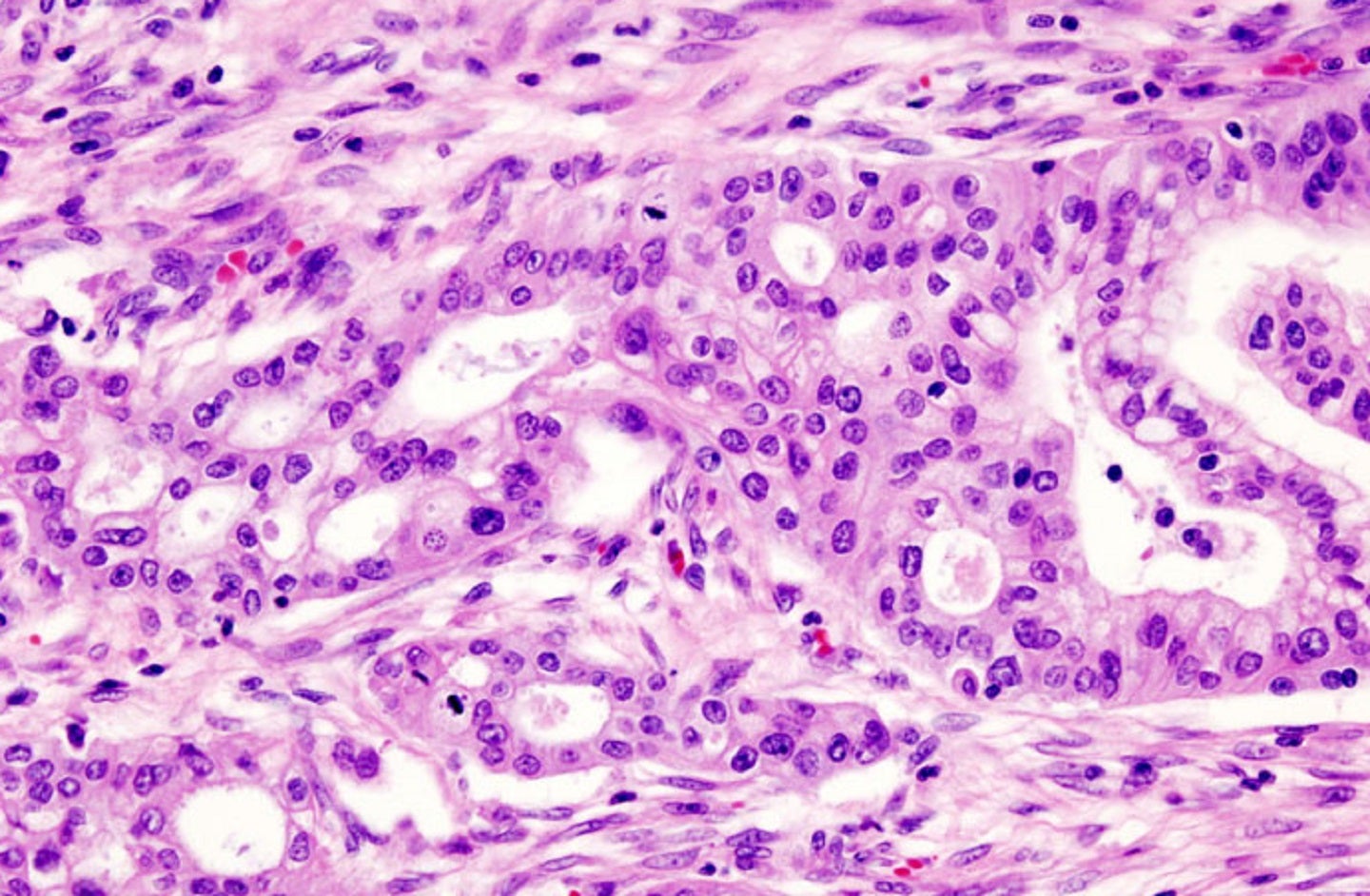 China's National Medical Products Administration (NMPA) has cleared CARsgen Therapeutics' CT041 investigational new drug (IND) for postoperative adjuvant therapy to treat CLDN18.2 positive pancreatic cancer (PC).
CT041 is an autologous CAR T-cell product currently under development for use against the CLDN18.2 protein.
It targets CLDN18.2 positive solid tumours by focusing primarily on gastric cancer/gastroesophageal junction cancer (GC/GEJ) and PC.
CARsgen chief medical officer Dr Raffaele Baffa said: "Pancreatic cancer remains a deadly disease with a dismal prognosis and lack of effective therapies. As indicated in previous clinical trials, CT041 has shown promising efficacies in treating pancreatic cancer.
"With this IND clearance, we look forward to exploring the use of CT041 for adjuvant treatment and its potential to create deeper responses for pancreatic cancer patients.
"Driven by the vision of 'making cancer curable', we will continue to explore the use of our CAR T-cells in the earlier line treatment of various cancer types."
CARsgen is involved in multiple investigator-initiated trials, including a Phase Ib study for advanced GC/GEJ and PC along with a confirmatory Phase II trial for advanced GC/GEJ in China.
It is also conducting a Phase lb/ll trial for the treatment of advanced gastric or pancreatic adenocarcinoma in North America.
In January 2023, CARsgen announced a partnership with Huadong Medicine for the commercialisation of CT053 in mainland China.
Cell & Gene Therapy coverage on Pharmaceutical Technology is supported by Cytiva.
Editorial content is independently produced and follows the highest standards of journalistic integrity. Topic sponsors are not involved in the creation of editorial content.