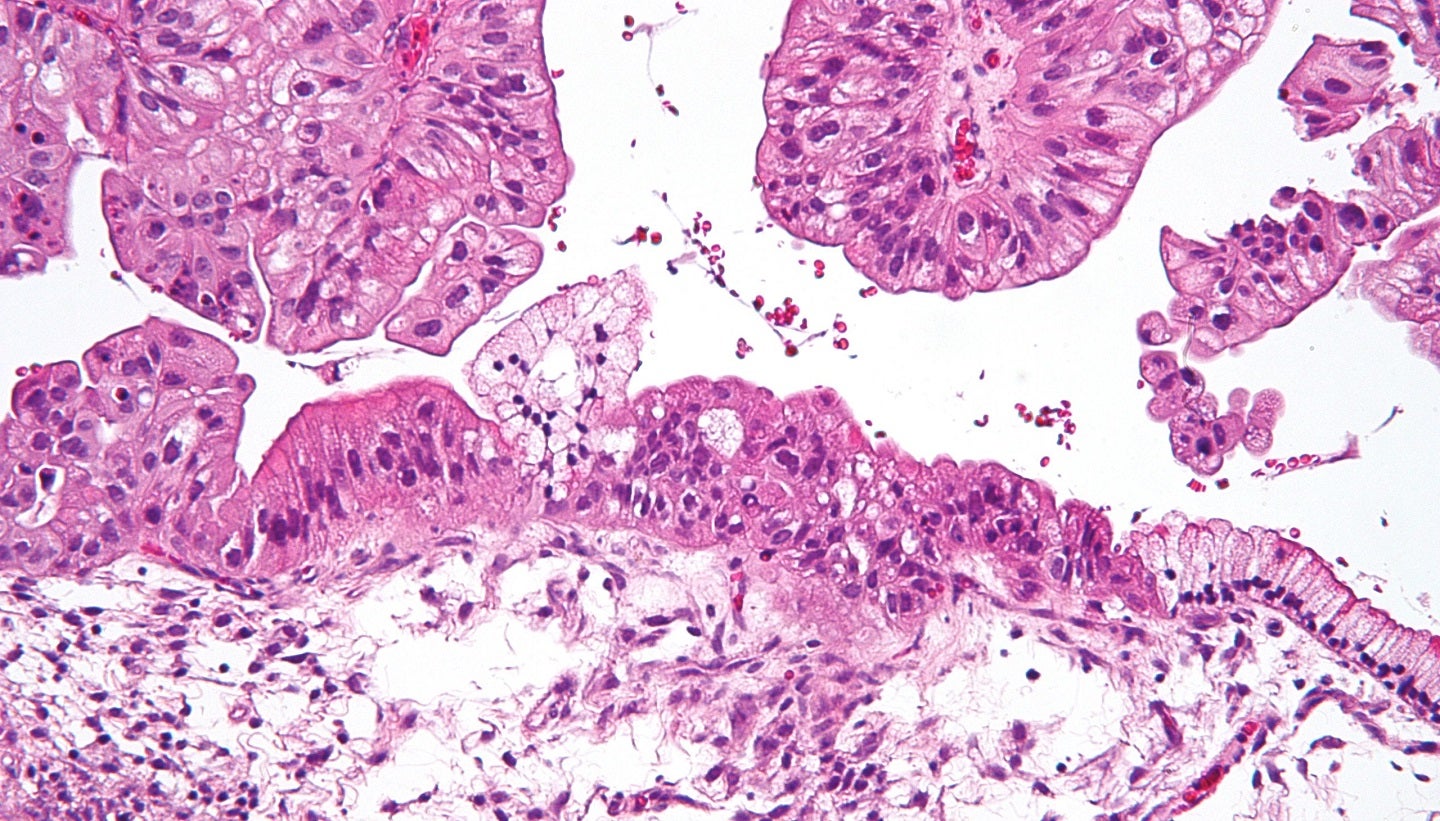 Australian biotechnology company Cartherics has granted licence for CTH-004, its autologous CAR-T cell product, to Chinese company Shunxi.
Under the deal terms, Shunxi will have licence to develop, manufacture, and commercialise CTH-004 to treat several solid tumours including ovarian cancer in Greater China, including Hong Kong, Taiwan, Mainland China, and Macao.
Cartherics will retain all the development and commercialisation rights for the therapy outside Greater China.
Shunxi will also hold an option to negotiate rights to other CAR-T products, which include the licenced IP.
CTH-004 is developed by genetically altering patient T cells for inserting a chimeric antigen receptor (CAR) to target a marker (TAG-72) on ovarian cancer cells and delete genes which are involved in T cell function suppression.
In animal models of ovarian cancer, it demonstrated promising results.
The therapy is planned to be assessed in a clinical trial under a research and development partnership with the Peter MacCallum Cancer Centre, which was announced earlier this year.
Cartherics CEO Alan Trounson AO said: "We are pleased to see this potentially effective therapy for ovarian cancer being adopted and trialled in China where there are many women suffering the heavy burden of ovarian cancer.
"We hope that women worldwide will benefit from this therapy."
The company stated that the agreement structure includes a licence fee, milestone payments, as well as royalties.
Additionally, both the companies will share CTH-004 pre-clinical and clinical data in future.
According to Cartherics, nearly 207,000 deaths and 314,000 new ovarian cancer cases were reported in 2020 across the world.
Cell & Gene Therapy coverage on Pharmaceutical Technology is supported by Cytiva.
Editorial content is independently produced and follows the highest standards of journalistic integrity. Topic sponsors are not involved in the creation of editorial content.