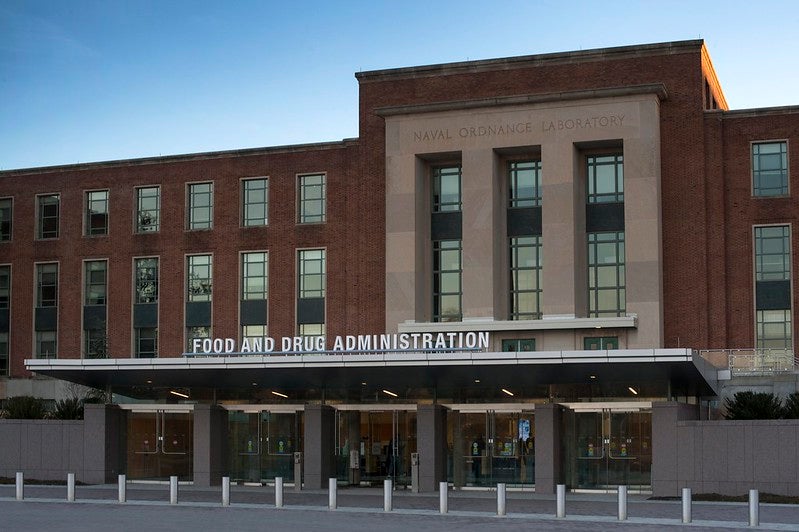 Italian speciality pharmaceutical firm Cassiopea has received approval from the US Food and Drug Administration (FDA) for Winlevi (clascoterone cream 1%) as a topical treatment for acne vulgaris.
Indicated for patients aged 12 years and above, the drug is the first FDA-approved therapy with a new mechanism of action (MOA) against acne for almost 40 years.
Winlevi is an androgen receptor inhibitor. The exact mechanism of action is not known, but laboratory studies indicate that the active ingredient, clascoterone, competes with androgens for binding to the androgen receptors in the sebaceous gland and hair follicles.
Acne is a multifactorial skin condition characterised by excess sebum generation, clogged pores (hyperkeratinization), bacteria growth and inflammation.
Topical treatments targeting androgens, known to drive sebum production and inflammation, are currently limited in the market.
Winlevi acts on the androgen hormone component of acne in both males and females. It mitigates the effects of these hormones on rising sebum production and inflammation.
Gold Skin Care Center and Tennessee Clinical Research Center investigator and medical director Michael Gold said: "This game-changing topical drug offers a non-antibiotic approach to people with acne, by targeting the androgen receptors directly in the skin. It fills a longstanding gap in acne therapy."
In pivotal human trials, the drug was able to reduce acne lesions and was well-tolerated when used two times per day. The most frequent local skin reaction was mild erythema.
The drug should commercially launch in the US early next year.
Cassiopea is now planning to expand its Dermatology franchise and advance its next experimental drug candidate for androgenetic alopecia.