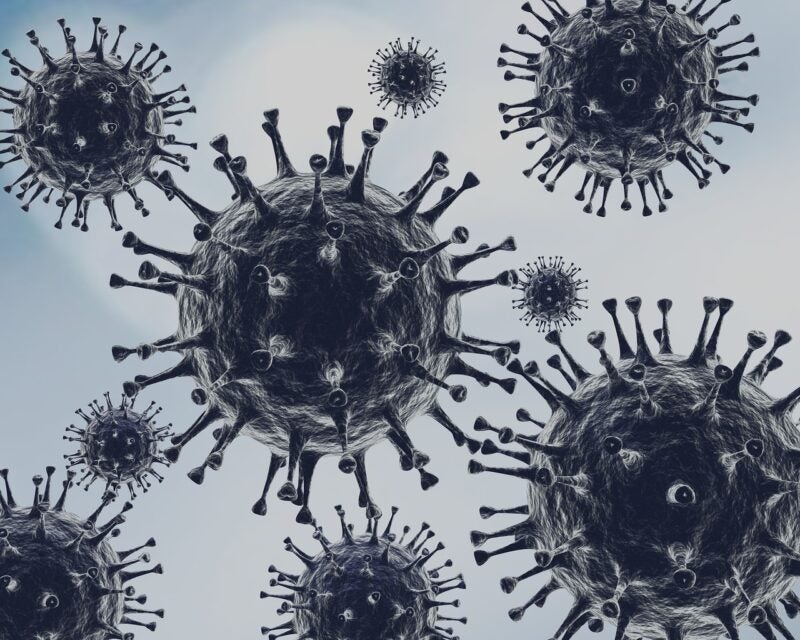 Catalent and Israeli biopharmaceutical firm MigVax have entered a development agreement to use the former's Zydis Bio orally disintegrating tablet (ODT) technology for delivering the Covid-19 vaccine, MigVax-101.
A lead oral vaccine programme of MigVax, MigVax-101 is an orally disintegrating freeze-dried tablet vaccine against Covid-19. It demonstrated positive data in preclinical tests.
The oral formulation of the vaccine could provide substantial potential benefits in low-and middle-income nations over the existing first-generation injected vaccines.
These benefits include ease of dosing, storage and transportation, the potential to address variants in the future and applicability to a wider population.
Furthermore, the oral approach of MigVax could aid in offering mucosal protection, an advantage that could be vital in averting infection.
Zydis technology produces a freeze-dried tablet that dissolves quickly in the mouth without needing water and is claimed to be one of the best-performing ODTs in the world.
It also provides various advantages over standard oral dosage forms, including enhanced patient compliance, adherence and convenience.
Catalent's innovative Zydis Bio aids in the oral delivery of macromolecules by using the Zydis ODT technology.
As per the deal, Catalent will undertake a feasibility study for formulating MigVax-101 into a Zydis Bio ODT dose form and assess the preclinical performance and stability properties of the vaccine.
The activities will be conducted at the 250,000ft2 Zydis site of Catalent in Swindon, UK.
This facility houses the company's Zydis development and manufacturing operation, which manufactures more than one billion ODTs a year.
MigVax CEO Ran Amir said: "Once our vaccine can be transported using the Zydis Bio technology, in unrefrigerated vehicles and stored in standard warehouses, it will be much easier and cost-effective for countries everywhere to roll out mass-vaccination programmes.
"We believe this is a major step forward that will help society cope with the viruses in our midst as we continue returning to the 'new normal'."