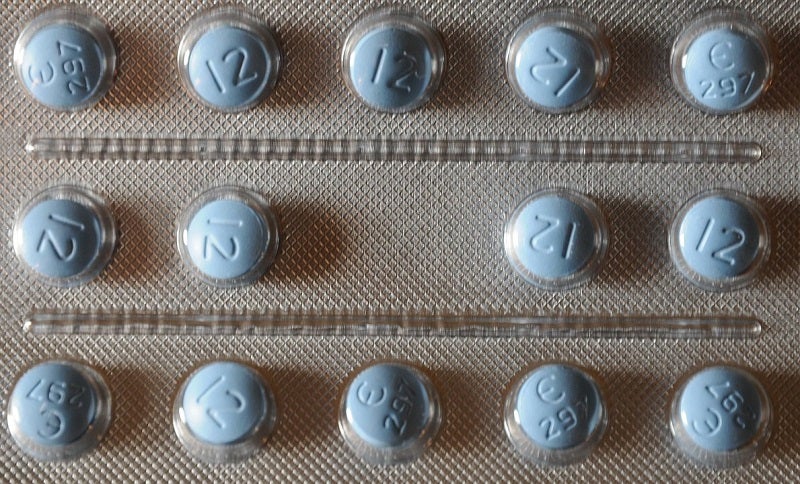 Catalyst Pharmaceuticals has signed a definitive agreement with Eisai to acquire the US commercial rights for the latter's anti-epileptic drug (AED), Fycompa (perampanel) CIII.
Under the deal terms, Catalyst will also have an exclusive period to assess, review, and negotiate to buy a rare epilepsy asset in Eisai's pipeline.
Eisai will retain its rights to Fycompa in countries outside the US.
As per the terms of the agreement, Eisai will receive $160m in an upfront payment along with future milestone payments and royalties.
The company will continue to manufacture and supply Fycompa to global markets including the US.
Fycompa is used alone or along with other medicines for the treatment of partial-onset seizures with or without secondarily generalised seizures in epilepsy patients aged four years and above.
It is also indicated with other medicines for the treatment of primary generalised tonic-clonic seizures in epilepsy patients aged 12 years and above.
Catalyst stated that the deal expands its commercial product portfolio with the addition of an established US marketed product in neurology.
It also helps the company for further expansion into other rare neurological diseases to address the critical unmet medical requirements.
Catalyst chairman and CEO Patrick McEnany said: "This agreement broadens our commercial portfolio and provides an option to add a late-stage rare neurology asset that would further build upon our core competencies with differentiated medicines that treat rare neurological and epileptic disorders."
The company expects that Fycompa acquisition accelerates its revenue growth and is expected to be EBITDA and EPS accretive next year.
The deal, which is subject to customary closing conditions and regulatory clearances in the US, is anticipated to be concluded in the first quarter of next year.