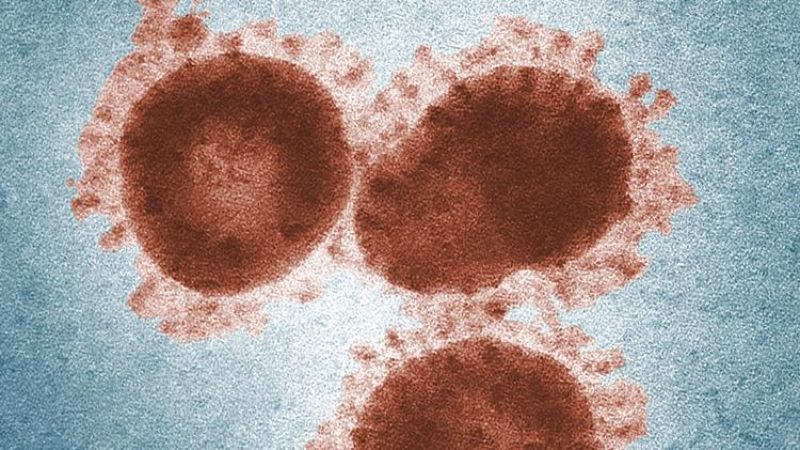 ---
Visit our Covid-19 microsite for the latest coronavirus news, analysis and updates
---
Follow the latest updates of the outbreak on our timeline.
The Centers for Disease Control and Prevention (CDC) in the US has reported the first case of the new coronavirus, named 2019-nCoV, in a man who returned from Wuhan city of China to Washington.
The US patient returned to the country on 15 January, with infection confirmation taking place on 21 January. The patient is assumed to be relatively healthy, now isolated at a medical centre as a precaution.
Following the report, the Dow and broader stock market saw a drop in the stock.
While the risk to the general public is low, US officials have been preparing to address a potential outbreak in the country.
In addition to alerting clinicians and screening at airports, CDC is developing a diagnostic test to identify the virus in clinical specimens. The organisation intends to share the tests to partners globally in the coming weeks.
On 16 January, the German Center for Infection Research (DZIF) at Charité – Universitätsmedizin Berlin researchers announced the development of the first diagnostic assay to detect the virus. The laboratory test has been made publicly available and is in a joint evaluation study by an international consortium.
Coronavirus symptoms are similar to those caused by flu, such as pneumonia. The virus has been linked to a seafood market in Wuhan, where the outbreak began. Death toll from the virus has increased to nine as of 21 January, said Chinese officials.
Alongside China, cases of the new coronavirus have been reported in Thailand, Japan and Korea. On 21 January, Taiwan reported the first case of coronavirus infection in a woman who returned from Wuhan.