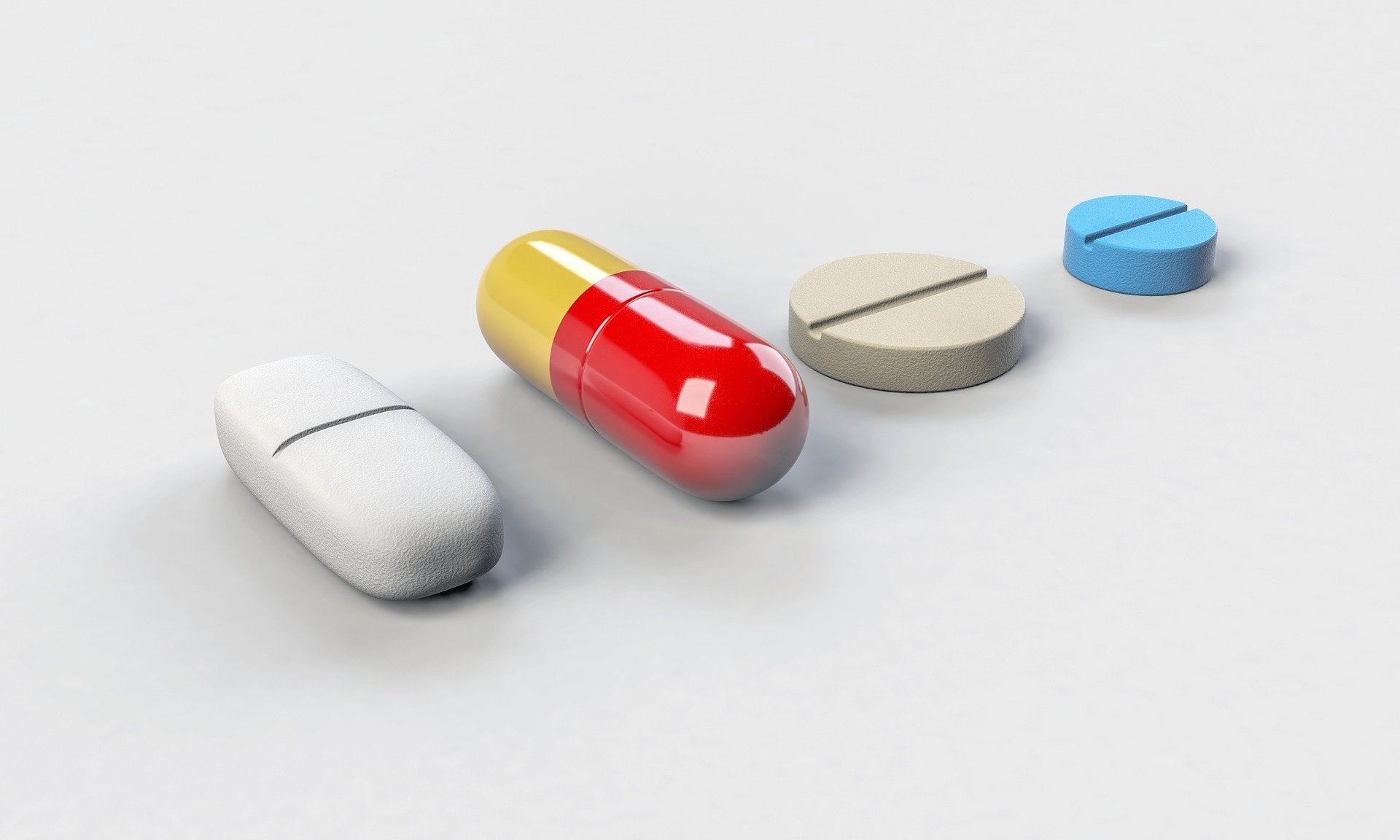 Private equity firm Clayton, Dubilier & Rice (CD&R) has agreed to acquire Ireland-based UDG Healthcare for a total of $3.7bn (£2.6bn) in cash.
According to the deal, UDG will receive $14.39 (£10.23) per share from CD&R. This rate is 21.5% more than the closing price on 11 May, Reuters reported.
A London-listed company headquartered in Dublin, UDG focuses on offering healthcare advisory, communications, commercial, clinical and packaging services to pharmaceutical companies.
With two divisions, Ashfield and Sharp, the company has around 9,000 employees in 29 countries.
The news agency quoted CD&R partner Eric Rouzier as saying: "UDG has long established itself as a leading provider of high-value services to pharma and biotech companies globally, supported by a highly-skilled workforce."
This deal marks the biggest acquisition of a London-listed healthcare company since 2018, following medical device firm Boston Scientific's $4.6bn (£3.3bn) acquisition of BTG, Bloomberg noted.
UDG Healthcare chairman Shane Cooke was quoted as saying: "We believe that this is an attractive offer for UDG shareholders, which secures the delivery of future value for shareholders in cash today."
The acquisition is anticipated to be completed in the third quarter of this year on obtaining necessary shareholder and regulatory approvals.
Goldman Sachs and Rothschild acted as UDG's advisors while Citigroup was CD&R's advisor.
Furthermore, UDG reported results for six months ending 31 March 2021, which show that the company's adjusted diluted earnings per share (EPS) rose by 8%.
The operating profit of the company was £72.6m, indicating a 6% hike versus £68.5m in the corresponding period last year. The adjusted operating profit rose 11% to £90m.
UDG reported a 7% increase in adjusted operating profit across both Ashfield parts while Sharp saw a growth of 19% in adjusted operating profit.
The revenue for six months showed a dip by 5% to £661.4m from £693.6m.