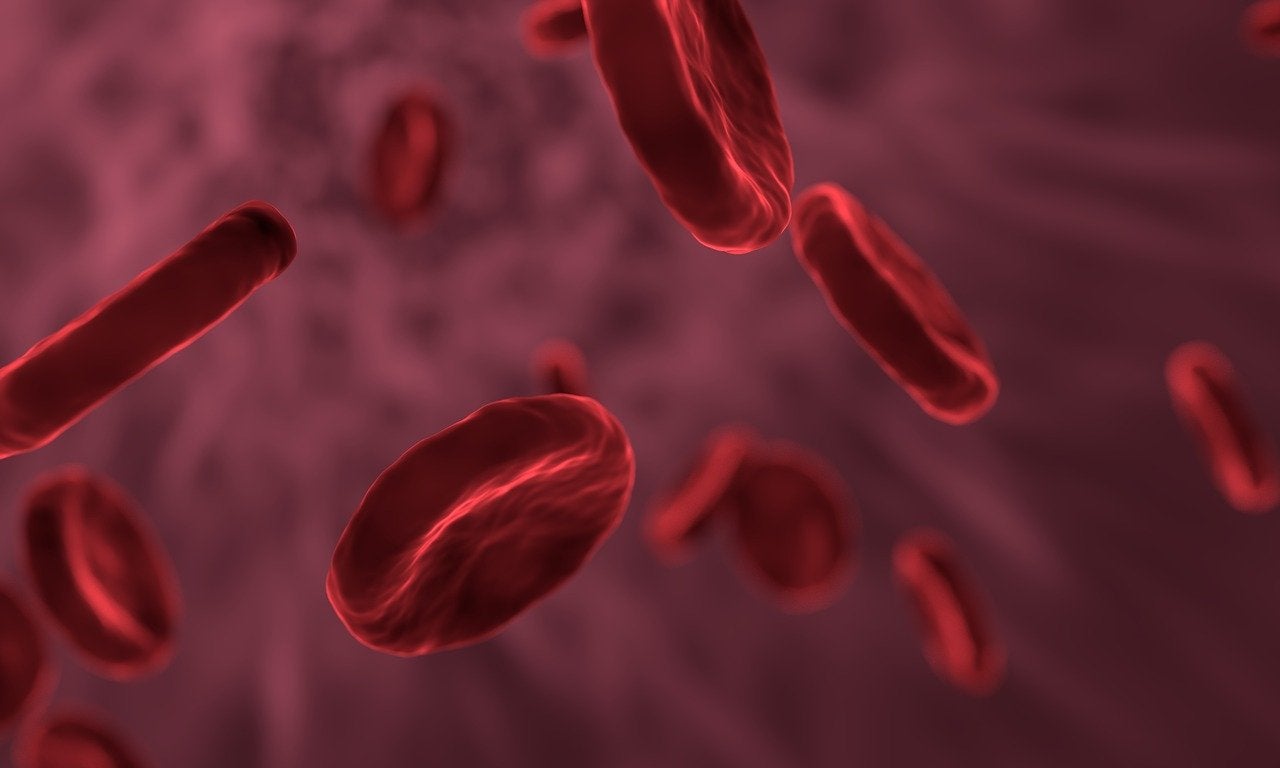 Celgene and Acceleron Pharma have received approval from the US Food and Drug Administration (FDA) for Reblozyl (luspatercept-aamt) to treat anaemia in adults with beta thalassemia.
The drug is indicated for patients requiring red blood cell (RBC) transfusions.
Reblozyl is an erythroid maturation agent designed to control late-stage RBC maturation to minimise transfusion burden for patients.
Beta thalassemia is an inherited blood disorder that develops due to a genetic defect in haemoglobin. It negatively impacts erythropoiesis, which causes the generation of fewer and less healthy RBCs and usually results in anaemia.
Celgene global haematology and oncology president Nadim Ahmed said: "There are very limited options for patients living with anaemia due to beta thalassemia who are dependent on long term red blood cell transfusions.
"We are pleased to make Reblozyl available as a new therapy for these patients to help address their anaemia, a significant clinical complication of beta thalassemia."
FDA approval comes from data from the Phase III BELIEVE trial, which assessed the safety and efficacy of the drug in a total of 336 patients who need regular RBC transfusions.
Results showed clinically meaningful and statistically significant improvement in the primary endpoint, where patients treated with the drug experienced a ≥33% decrease in RBC transfusion burden from baseline during 13 to 24 weeks after randomisation.
The reduction was observed to be 4.5% in the placebo arm.
Analysis of principal secondary endpoints demonstrated a decrease in transfusion burden of a minimum of 33% during 37-48 weeks in 19.6% of participants treated with Reblozyl versus 3.6% on placebo.
The drug is also under US regulatory review to treat anaemia in adults suffering from very low to intermediate-risk myelodysplastic syndromes (MDS) with ring sideroblasts in need of RBC transfusions.
Celgene also filed for European regulatory approval for anaemia associated with beta thalassemia or MDS.