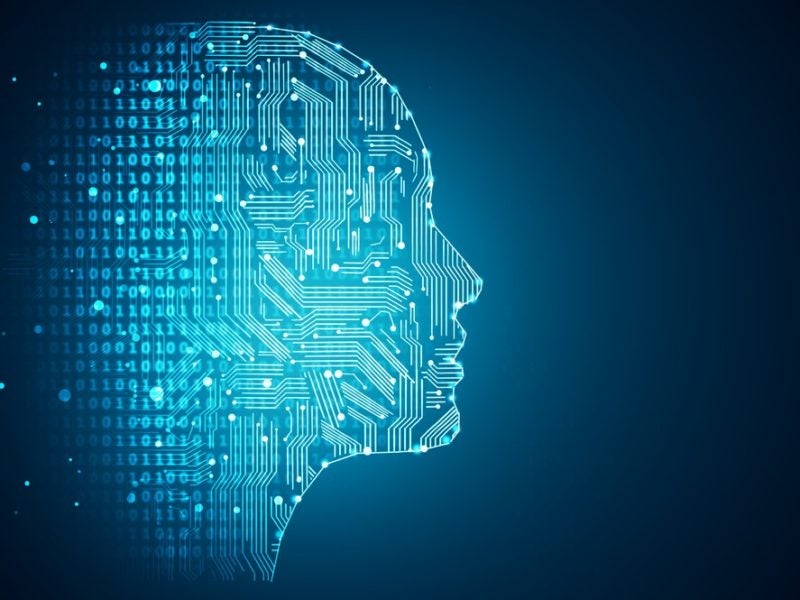 Oxford-based artificial intelligence (AI) drug discovery company Exscientia has announced it has entered into three-year partnership with Celgene for an initial upfront payment of $25m.
As per the terms of agreement, Exscientia will leverage its AI drug discovery platform Centaur Chemist for the entire discovery process of small molecule drug candidates in three of Celgene's therapeutic programme areas within oncology and autoimmunity.
On top of the upfront payment, Exscientia is eligible for substantial milestones based on the clinical, regulatory and commercial success of the programme.
Exscientia CEO Professor Andrew Hopkins said: "We're incredibly proud to collaborate with Celgene and to sign another partnership with a key industry player, reinforcing our place at the forefront of AI drug discovery.
"Since our pioneering Nature papers in the field, we have been developing our AI platform on the principle that AI combined with human creativity can significantly accelerate the drug discovery process and thus drastically improve access of new drugs to the market.
"We're excited to work with Celgene to drive this transformational change in new therapeutic areas."
Celgene corporate vice-president of chemistry Dr Lawrence Hamann said: "We are tremendously excited to collaborate with such leaders in the development and application of AI tools to accelerate drug discovery.
"Exscientia have a proven track record of success in this emergent field, and we believe that reducing the number of iteration cycles in optimizing structure-activity and developability relationships through their platform will very favourably impact our ability to deliver high quality development candidates targeting unmet needs in oncology and autoimmunity."
This collaboration follows Celgene's participation in Exscientia's series B financing round in which the AI drug discovery company raised a total $26m. Celgene was accompanied in investing by GT Healthcare Partners and Evotec.
Celgene president of research and early development Dr Rupert Vessey commented: We believe Exscientia is set to become a global leader in AI-driven drug discovery and are excited to participate in this investment round."