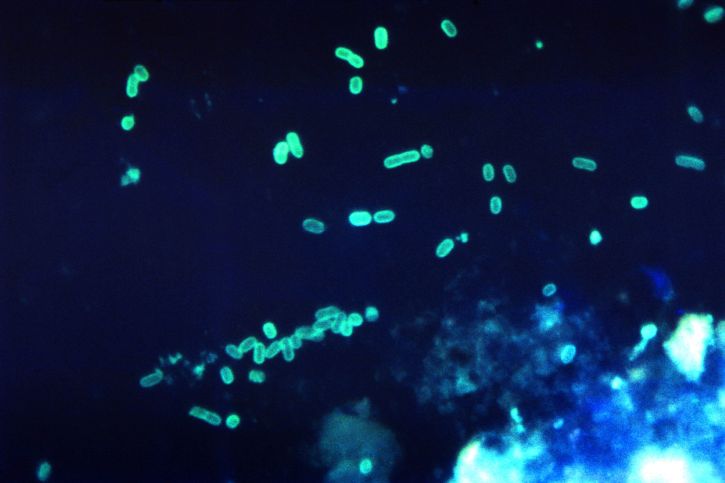 Global biopharma company Celgene has updated its 2016 strategic collaboration with clinical stage-focused Jounce Therapeutics and has decided to license global rights to JTX-8064; Celgene will now be responsible for all development and commercialisation of the drug.
As a result, Jounce will receive a $50m non-refundable license fee and is eligible for up to $480m in development, regulatory and commercial milestone payments, as well as royalties on potential worldwide sales. The company will also record approximately $98m in non-cash revenue this year.
JTX-8064 is a highly-selective, potential first-in-class antibody targeting the Leukocyte Immunoglobulin Like Receptor B2 receptor on macrophages. Preclinical data suggests it can be used to re-programme immune-suppressive macrophages, therefore enhancing anti-tumour immunity. Jounce CEO and president Richard Murray said: "We are grateful for Celgene's investment and support of Jounce over the past three years as it has helped us grow our diversified pipeline and further enhance our translational science platform.
"We are proud of the many accomplishments we have achieved under the original agreement with Celgene and remain committed to developing innovative immunotherapies for patients with cancer.
"The discovery and development of JTX-8064 showcases the strength of our translational science platform, validating our approach to discovering novel immunotherapies for patients in need."
Jounce will retain global to all other programmes, including CD4 T-cell focused vopratelimab and CD8 T-cell focused, monoclonal antibody JTX-4014.
The company is currently enrolling patients in the Phase II EMERGE clinical trial for vopratelimab in combination with ipilimumab in patients with non-small cell lung cancer or urothelial cancer after programmed cell death-ligand 1 (PD-1) inhibitor therapies.
Celgene executive vice-president and head of business development Robert Hershberg said: "We are pleased to have collaborated with Jounce for the last three years, and to continue our relationship with the licensing of worldwide rights to JTX-8064, a novel macrophage program coming from Jounce's innovative, translational science platform.
"We look forward to advancing its development toward an IND filing."