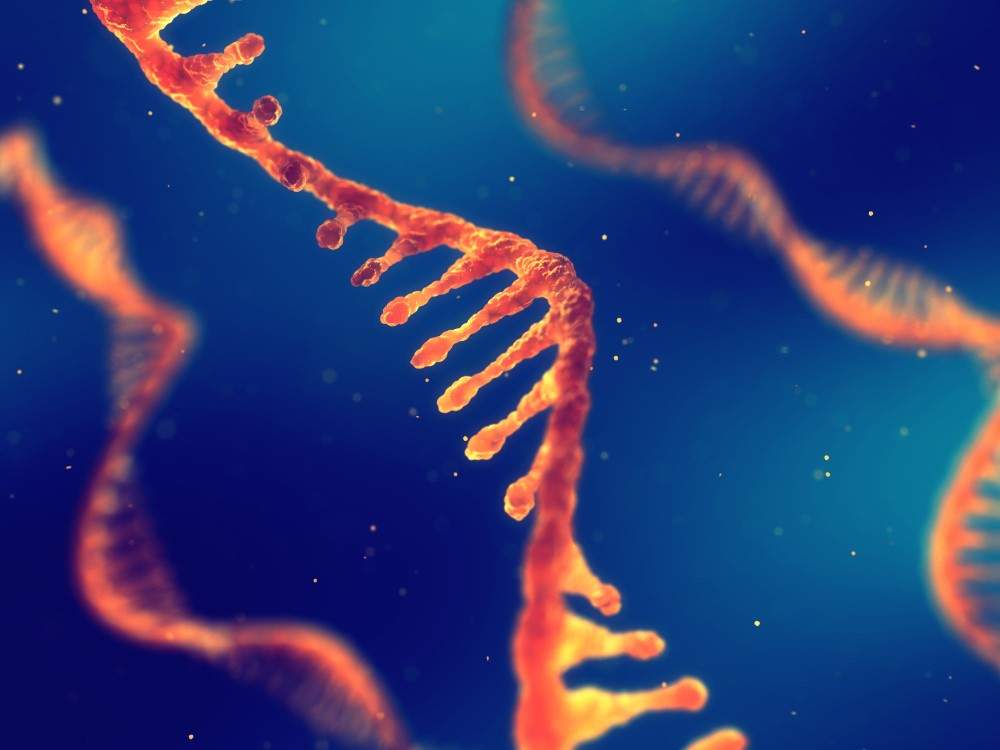 Celgene has entered into a five-year global strategic collaboration with drug discovery and development company Skyhawk Therapeutics with an upfront payment of $60m, which may be supplemented by future license fees, milestone payments and royalties.
Under the partnership Celgene will use Skyhawk's small molecule therapies for alternative splicing for RNA (STAR) technology platform to develop and commercialise new treatment options for neurological diseases, such as amyotrophic lateral sclerosis and Huntington's disease.
Celgene will receive the global intellectual property rights for up to five programmes to create therapeutic candidates.
Skyhawk's STAR platform treats neurological diseases by employing a form of RNA mis-splicing called exon skipping that can reverse the mis-splicing that causes the conditions. It also designs small molecules to target specific binding pocket regions of the RNA.
Celgene neuroscience and imaging research and early development corporate vice-president Richard Hargreaves said: "Targeting RNA with therapeutics is becoming an increasingly important approach in neurological research. This collaboration to discover and develop small molecule splicing modifiers extends our commitment to the neurodegenerative disease area consistent with our leadership and focus on protein homeostasis, and strategy to collaborate with innovators who are focused on disruptive approaches to treat disease.
"We are looking forward to working with Skyhawk's team of world-leading experts and hope this collaboration will assist each company to realize its mission to bring innovative therapies to patients."
Skyhawk has also recently closed its equity investment round, which raised $40m from previous investors from the $8m seed round, including Alexandria Ventures, as well as new financiers, such as GreatPoint Ventures and ShangPharma.
The company is hoping to use the combined $100m from the Celgene collaboration and its latest funding round to help its first solo oncology drug move past the approval stage by 2019.
Skyhawk co-founder and CEO Bill Haney said: "Through execution of this strategic alliance with Celgene and our new investment round, Skyhawk is well positioned and capitalized to continue advancing our mission of revolutionizing disease treatment with small molecules that correct RNA expression.
"Celgene is a pre-eminent biopharmaceutical company with a demonstrated history of recognizing disruptive science that may lead to new treatment options for patients with neurological disease. We look forward to a successful collaboration with Celgene, and to continued progress with our internal programs that target a set of exon-skipping-driven cancer indications."
Celgene has previously collaborated with Skyhawk's sister company Dragonfly Therapeutics; the two share Haney as CEO. In 2017, they entered into a $33m commercialisation deal to develop natural killer cell-based blood cancer therapies.