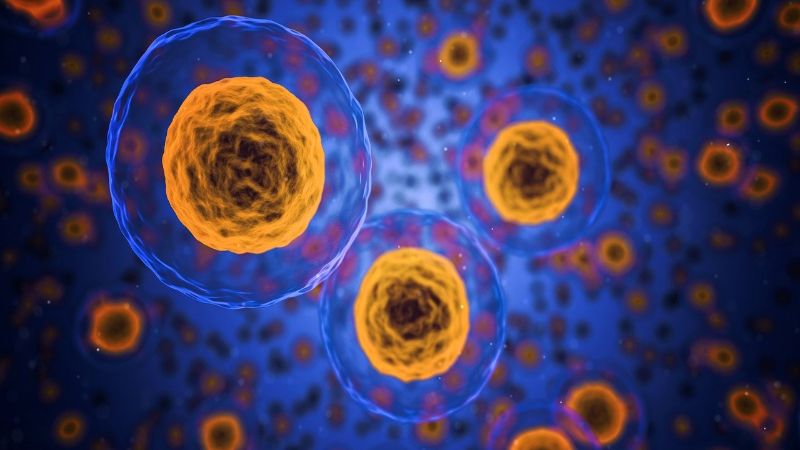 Flagship Pioneering has launched a new company, Cellarity, to discover drugs based on insights from research of cellular behaviours.
The company was established in 2017, developing a platform that uses single-cell technologies and machine learning to analyse cell behaviour.
After digitising and quantifying cell behaviours, the platform understands the dynamics associated with those behaviours, using the information to develop therapies that can direct them.
Cellarity builds on the concept that several diseases occur due to abnormal cell behaviours in a tissue.
The company leverages this concept to quantitatively define changes in cellular behaviours related to disease and identify therapies that can restore their normal state, said Flagship.
Flagship Pioneering CEO Noubar Afeyan said: "For years, our Flagship Labs team appreciated that biological processes and diseases operate at the level of networks, and they, therefore, explored better ways to characterise disease and discover effective drugs. Recent AI and biology advances allow us to investigate this question in unprecedented ways.
"Cellarity has shown that not only can we embrace this complexity, but in fact we can also harness it to enable direct lead and drug generation, obviating the need for random screening paradigms."
Flagship added that information on cellular behaviours enables discovery of drugs that can concurrently act on molecular, cellular, phenotypic, organismal and clinical factors of a disease, instead of only a single target protein or pathway.
The Cellarity platform features a combination of the company's physical laboratory and its digital technology, Cellarium.
Cellarium charts biological links to cell behaviour screening generated by artificial intelligence (AI) to detect and assess therapeutic hypotheses.
By evaluating these hypotheses in animal models, Cellarity is working to advance various programmes to the clinic.
Cellarity chief digital and data officer Milind Kamkolkar noted: "Cellarity is the first therapeutics company taking a deliberate approach to leveraging AI as part of a non-hierarchical and interdisciplinary approach to drug development, rather than classically trying to apply new technologies to existing processes and siloed data sets."
Kamkolkar joined the company with experience from Sanofi and Novartis.