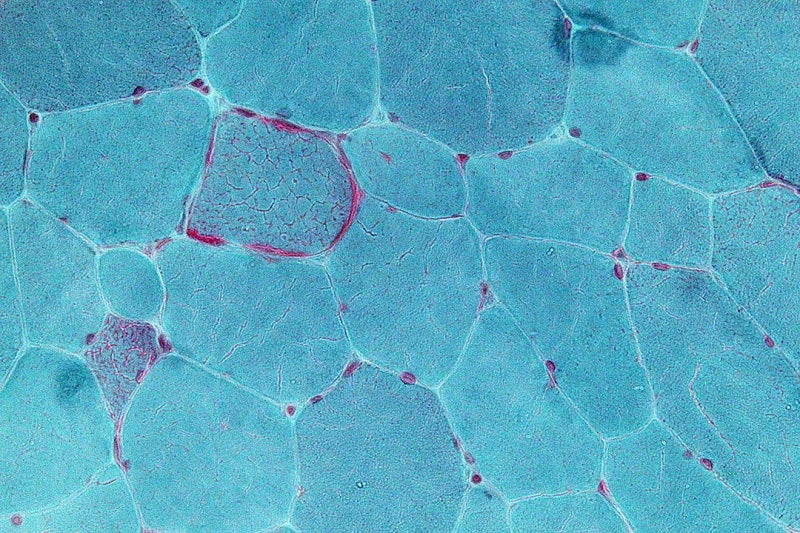 Cellectis has entered into a strategic collaboration agreement with Primera Therapeutics to develop a gene editing platform to treat mitochondrial diseases.
Primera Therapeutics is launched by Mayflower Bioventures, a cell and gene therapy accelerator stood up from Hibiscus BioVentures and Mayo Clinic.
The collaboration will see Primera and Cellectis work together to edit mutations in the mitochondrial DNA (mtDNA) in vivo for the treatment of the root cause of associated diseases.
The companies will co-develop a mtDNA engineering toolbox which can enable effective therapies for mitochondrial diseases.
Cellectis stated that its experience in gene editing research, technology, manufacturing, and clinical development will help in quickly moving to advance the programmes as well as the mitochondrial research forward.
Under the collaboration deal terms, Primera has rights to exclusively license up to five therapeutic candidates which are developed under the collaboration.
If the option is exercised, Cellectis would be eligible for up to $750m of development and sales milestones, along with high single-digit royalties on net sales of the products.
Cellectis CEO André Choulika said: "Our partnership with Primera further showcases and expands the application of our gene-editing capabilities into a previously unexplored space.
"This partnership is very much in line with Cellectis' mission to leverage its gene editing technologies to develop potentially life-saving product candidates to address unmet medical needs."
The company stated that the collaboration deal is supplemented by other agreements, which would give it a 19% equity ownership stake in Primera as well as a seat on its Board of Directors.
Cell & Gene Therapy coverage on Pharmaceutical Technology is supported by Cytiva.
Editorial content is independently produced and follows the highest standards of journalistic integrity. Topic sponsors are not involved in the creation of editorial content.