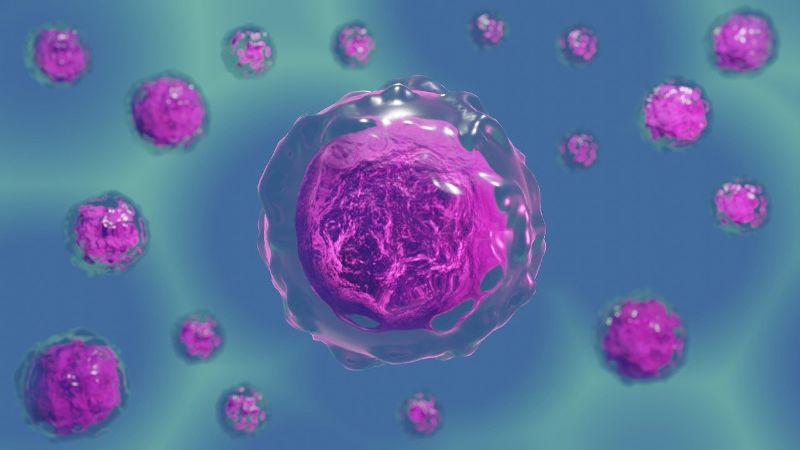 Visit our Covid-19 microsite for the latest coronavirus news, analysis and updates
---
Follow the latest updates of the outbreak on our timeline.
Cellenkos has filed a proposal with the Biomedical Advanced Research and Development Authority (BARDA) to conduct a Phase I / II clinical trial of CK0802 to treat Covid-19 mediated acute respiratory distress syndrome (CoV-ARDS).
The company plans to use its expertise with CK0802 for other inflammatory diseases, such as amyotrophic lateral sclerosis. The aim is to expedite the drug candidate's development to treat respiratory complications caused by the novel coronavirus infection.
Cellenkos has a manufacturing facility in Houston, Texas, US to produce clinical cell therapy products.
The company received two FDA-INDs in inflammatory bone marrow failure and for Guillain-Barré Syndrome (GBS).
In a clinical trial, the company's manufactured cell therapy showed safety and early efficacy signal as monotherapy.
Cellenkos scientific advisor Dr Siddhartha Mukherjee said: "I think there is good reason to believe that an uncontrolled cytokine storm may be responsible for the acuity of the respiratory distress in some of the patients infected with Covid-19.
"Their body's mechanism of controlling the dysregulated inflammatory process caused by Covid-19 becomes overwhelmed partially due to the dysfunction of their regulatory T cells (T-reg cells), responsible for halting the inflammation.
"Therefore, adoptive therapy with healthy, T-reg cells that carry the homing signals for the lungs may be particularly effective since these cells are focused on resolving inflammation in the lung tissue and do not spill into other areas of the body."