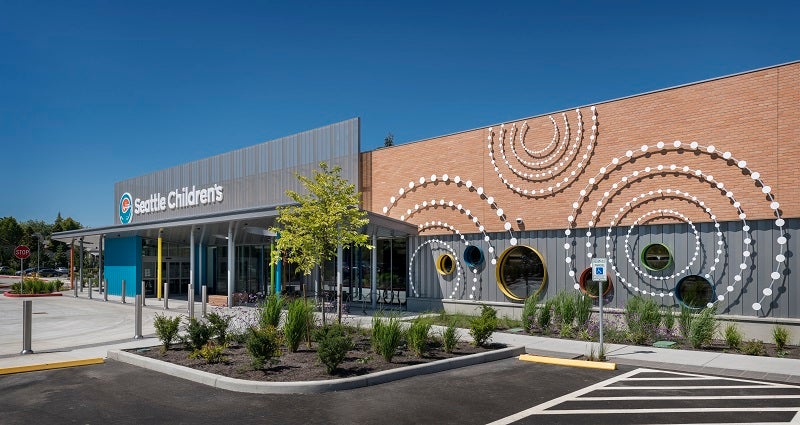 Cellevolve Bio and Seattle Children's Therapeutics have announced a worldwide partnership to develop and commercialise new multiplex chimeric antigen receptors (CARs) for paediatric cancers.
Under the collaboration, the partners will focus on the BrainChild research programme, a suite of five multiplex CARs to treat paediatric central nervous system (CNS) malignancies.
The partnership will leverage Seattle Children's Cure Factory facility to carry out early clinical GMP research on new CARs.
Additionally, the new VectorWorks facility of Seattle Children's will be used for expanding lentiviral vector manufacturing for customised cell therapy products.
At present, the BrainChild programme consists of three paediatric Phase I clinical trials, namely BrainChild-01; BrainChild-02; and BrainChild-03, at Seattle Children's.
As part of an exclusive agreement, Seattle Children's will be responsible for the early-stage discovery and pre-clinical Phase I development.
With the involvement of Seattle Children's, Cellevolve agreed to lead Phase II and subsequent clinical development.
Seattle Children's Therapeutics vice-president and chief therapeutics officer Michael Jensen said: "Our initial therapeutic focus on paediatric CNS malignancies aligns with my lifelong devotion for developing novel therapies for children with life-threatening diseases who deserve futures full of promise.
"I'm excited about the benefit this collaboration could bring towards fulfilling that aspiration."
On achieving developmental milestones, Seattle Children's will receive payments and an equity stake in Cellevolve.
Cellevolve will financially support early-stage discovery, as well as preclinical and Phase I clinical development, and receive international licence and rights to assets that result from the partnership.
Seattle Children's will use the funds for launching a fourth BrainChild study and invest in accelerating its research on immunotherapies.
Through this research, the company will be able to develop and test new gene and cell therapies.