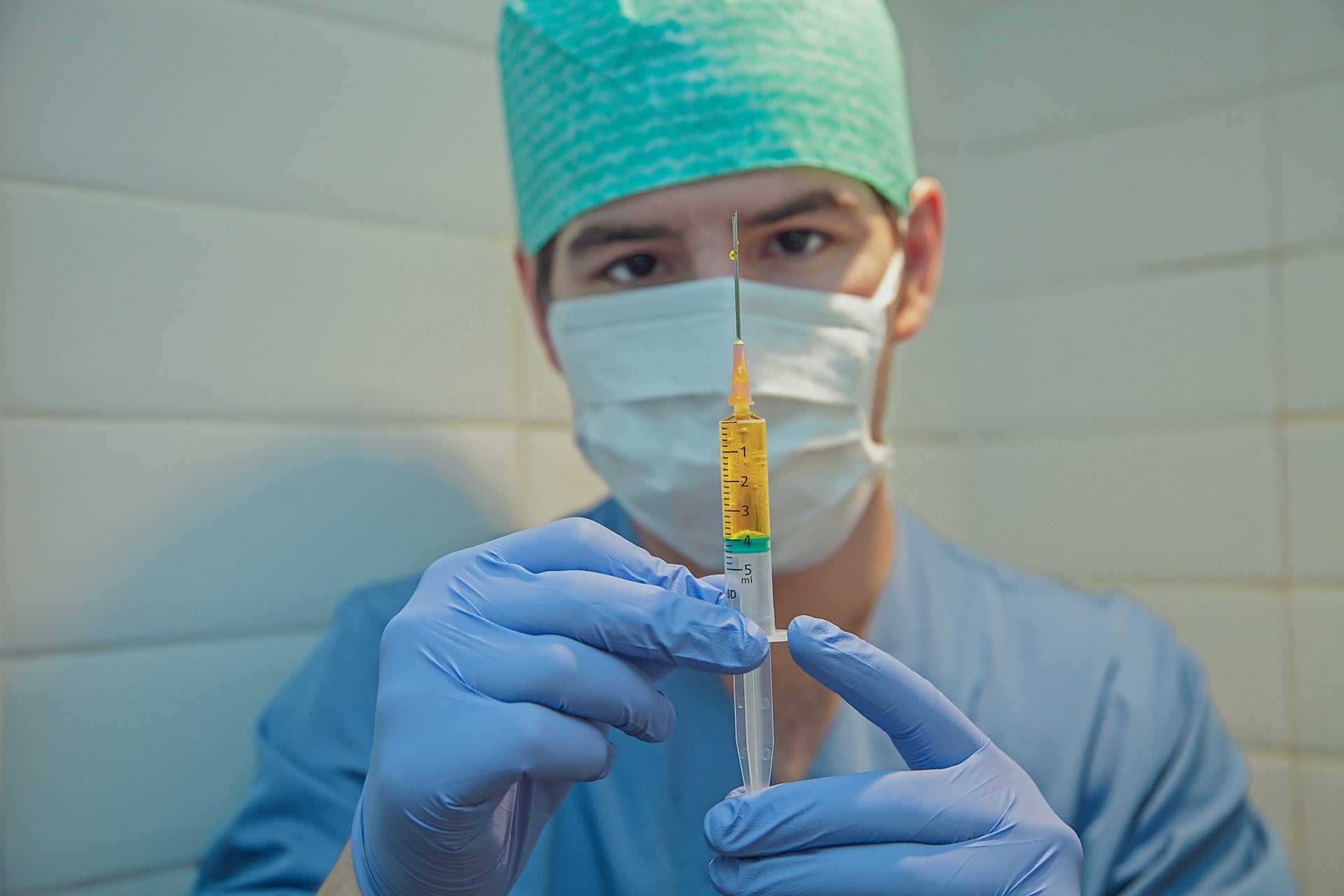 Health Canada has granted priority review to Celltrion Healthcare's experimental monoclonal antibody, regdanvimab (CT-P59), for the treatment of Covid-19.
In May, Celltrion filed new drug submission (NDS) to the agency. The company noted that the screening phase was complete and the application has been accepted for review.
The rolling submission process aids the company to submit safety and efficacy data and information when they become available.
In addition, it permits Health Canada to commence the review process immediately, as data is made available continuously, to expedite the overall review process.
Celltrion Healthcare Canada commercial director Jovan Antunovic said: "We are pleased the new drug submission has been screened and accepted for review by Health Canada and anticipate this accelerated review process will enable people in Canada to have access to safe and effective treatment against Covid-19 as early as possible.
"The initiation of a rolling submission for regdanvimab (CT-P59) in Canada is a significant milestone and we remain committed to closely working with the Canadian regulatory authorities."
According to data from pre-clinical studies, the antibody demonstrated the ability to attach to SARS-CoV-2's receptor-binding domain (RBD) and substantially neutralise the wild type virus.
In an international Phase III trial, regdanvimab lowered the risk of Covid-19 linked hospitalisation, oxygen treatment or death by 72% in patients who were at increased risk of disease progression.
The drug reduced the risk by 70% in all treated participants versus placebo.
Furthermore, regdanvimab treatment offered a minimum of 4.7 days and 4.9 days decrease in time to clinical recovery in patients at increased risk of disease progression and overall patient population, respectively, versus placebo.
In March, the European Medicines Agency's (EMA) Committee for Medicinal Products for Human Use (CHMP) recommended that regdanvimab can be used for the treatment of patients who are at increased risk of progressing to severe Covid-19.
At present, Celltrion is developing a neutralising antibody cocktail with regdanvimab for several SARS-CoV-2's emergent variants.