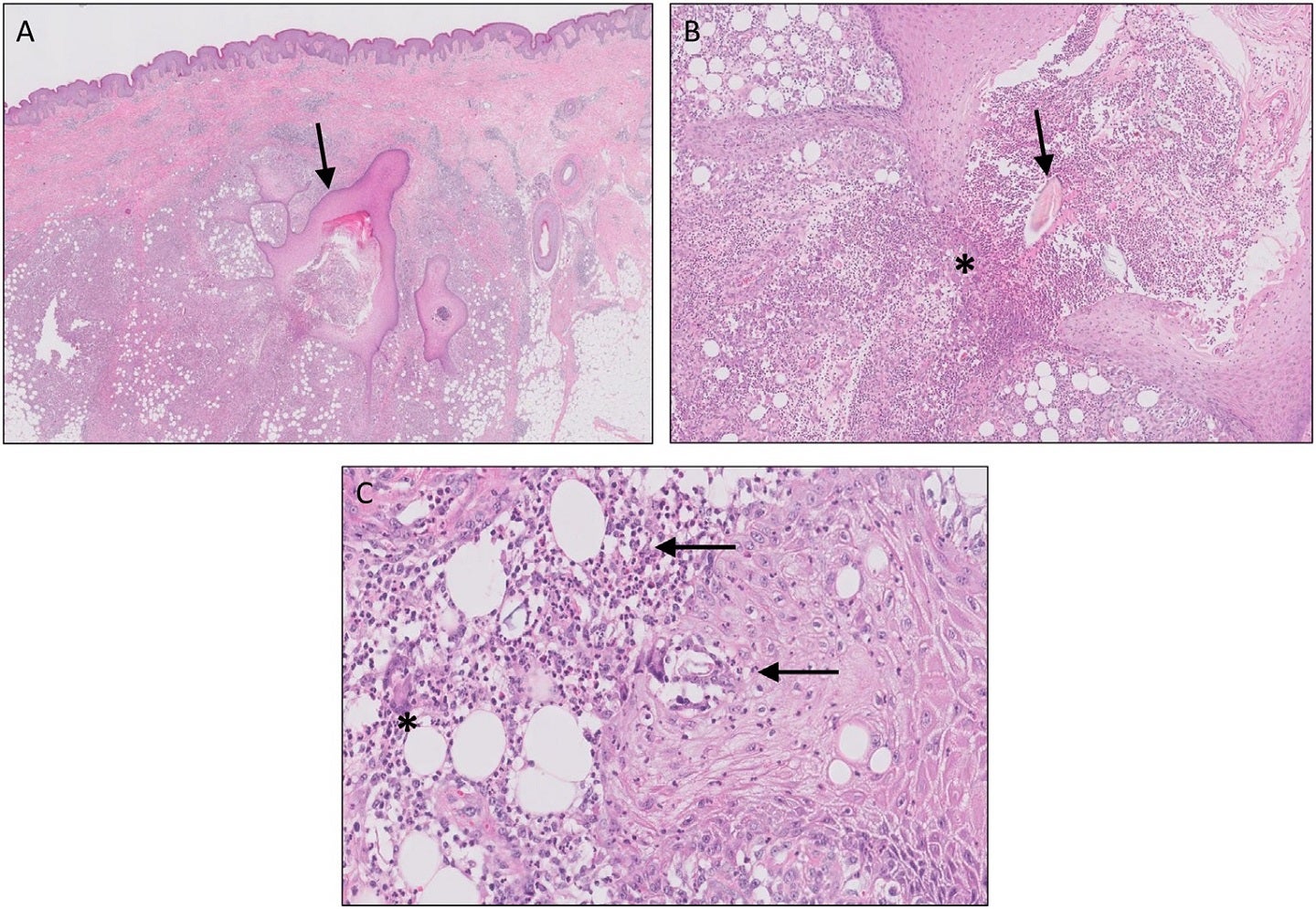 Celltrion USA has received approval from the US Food and Drug Administration (FDA) for Humira (adalimumab) biosimilar, Yuflyma (adalimumab-aaty), for multiple indications.
Yuflyma is indicated to treat juvenile idiopathic arthritis, hidradenitis suppurativa, Crohn's disease, plaque psoriasis, ankylosing spondylitis, rheumatoid arthritis, psoriatic arthritis and ulcerative colitis.
It is already the first proposed high-concentration (100mg/mL), low-volume and citrate-free adalimumab biosimilar in the world to receive marketing authorisation from the European Commission.
Yuflyma is a recombinant fully human anti–tumour necrosis factor α (anti-TNFα) monoclonal antibody.
It will be offered to patients in prefilled syringe and autoinjector administration options.
Yuflyma represents the company's fifth biosimilar and second anti-TNF biosimilar to receive US FDA approval.
Celltrion USA chief commercial officer Tom Nusbickel stated: "Yuflyma offers patients a high-concentration and citrate-free formulation of adalimumab biosimilar, providing an alternative treatment option for patients. It represents a key treatment option in patient care and patient choice.
"As a leading global biopharmaceutical company, we are leveraging our unique heritage in biotechnology, supply chain excellence and best-in-class sales capabilities to expand the availability of high-quality biosimilars for US patients."
The regulatory approval was based on a comprehensive data package of preclinical, analytical and clinical trials.
The findings showed that Yuflyma and the reference product were similar in terms of pharmacokinetics, safety, efficacy and immunogenicity after 24 weeks and one year of treatment.
The company intends to launch the biosimilar in the US in July 2023.
It is also seeking an interchangeability designation for Yuflyma from the FDA, with approval expected in the fourth quarter of 2024.