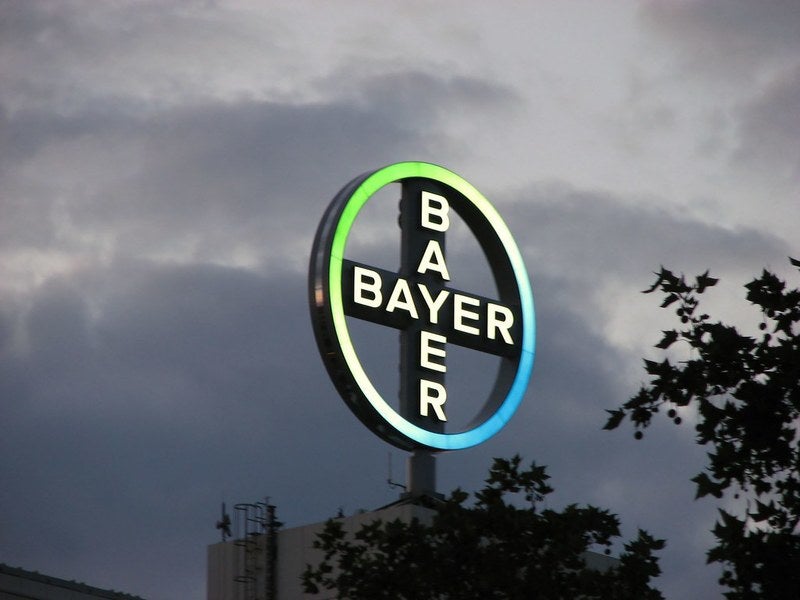 Versant Ventures' Century Therapeutics has secured $250m to develop allogeneic immune cell therapies for the treatment of cancer patients.
The financing round was led by Bayer's investment arm, with support from Versant and Fujifilm Cellular Dynamics (FCDI). Leaps by Bayer committed the majority of the funds raised, totalling $215m.
Century Therapeutics will use the funds to advance various haematologic and solid malignancies programmes. The company's technology is based on induced pluripotent stem cells (iPSC), which can be expanded and differentiated into immune effector cells for the supply of allogeneic, homogeneous therapeutics.
Leaps by Bayer head Dr Juergen Eckhardt said: "We are very excited about the potential of Century's platform. It represents a unique opportunity in the development of next-generation cell therapies that promise to address previously incurable cancers."
Century Therapeutics was originally established by Versant last year. The company later partnered with the FCDI to create iPSC-derived immune effector cells targeting cancer.
FCDI's iPSC platform features a reprogramming technology that leverages genome integration-free methods to produce good manufacturing practice (GMP) grade iPSC lines.
In addition, the company holds exclusive access to FCDI's immune effector cell differentiation protocols and the intellectual property (IP) required to generate GMP-grade immune effector cells at commercial-scale.
As per the iPSC platform licence agreement, FCDI will be the primary manufacturer of Century's cellular products.
Fujifilm corporate vice-president Toshikazu Ban said: "We are confident that FCDI's cutting edge iPSC technologies and promising regenerative medicine solutions currently under development, can create new value to fulfil unmet medical needs and improve the lives of patients around the world.
"By accelerating the development of new cancer immunotherapies using allogeneic iPSC through Century, we aim to deliver the therapy to patients as soon as possible."
Century Therapeutics expects the proceeds from the partner consortium to support its iPSC platform and aid in developing allogeneic cell therapies for cancers with high unmet need.