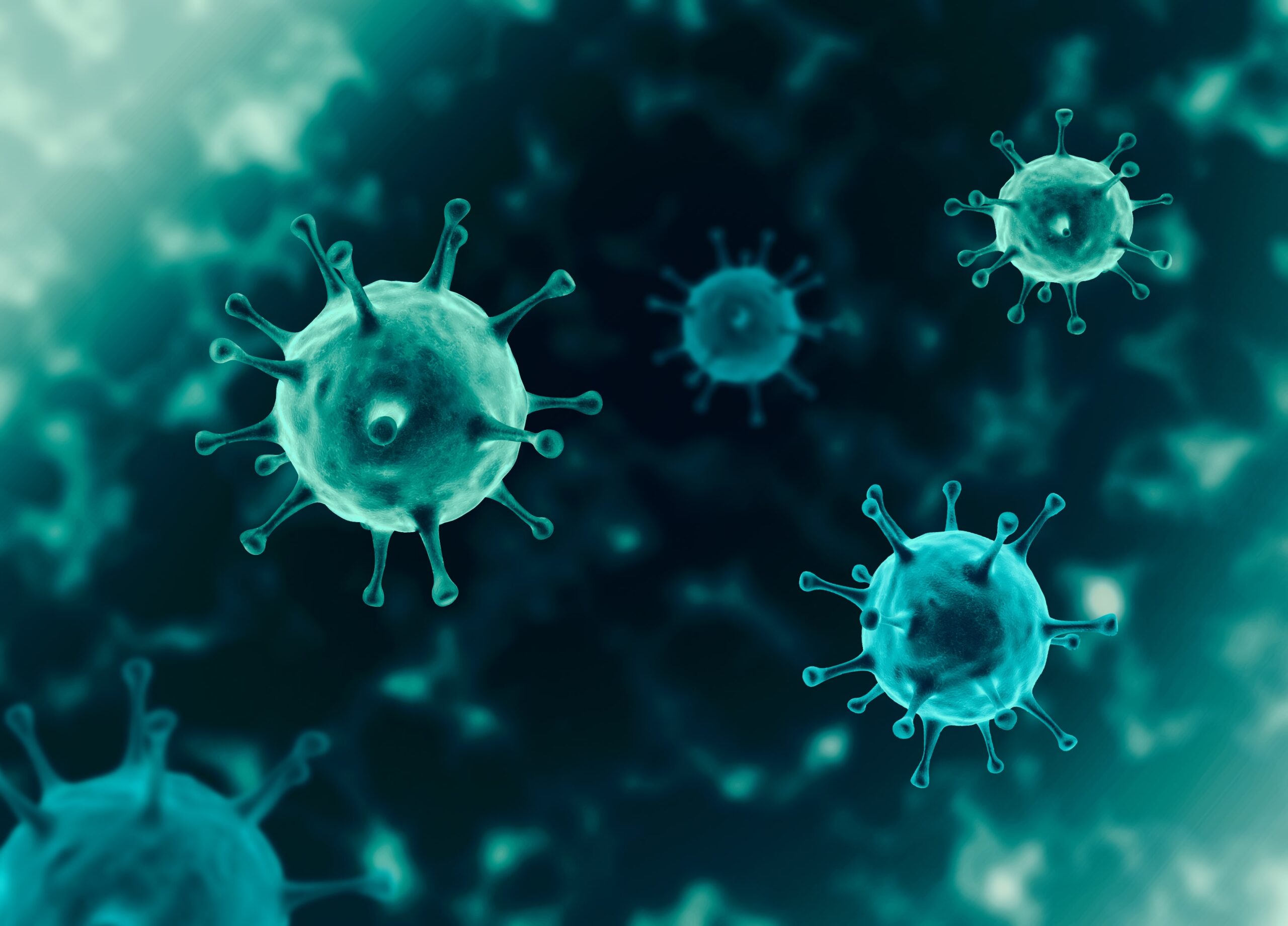 The Norwegian Coalition for Epidemic Preparedness Innovations (CEPI) has made a $4.9m investment in a Covid-19 vaccine consortium led by the Paris-based Institut Pasteur.
This is the eighth Covid-19 vaccine candidate in CEPI's pipeline, as well as bringing the non-profit's investment in tackling the ongoing global viral outbreak to $29.2m.
The consortium also includes Austrian biotech Themis and the University of Pittsburgh.
Its candidate uses the measles vaccine virus as a vector, which allows the vaccine to deliver antigens directly into the parts of the immune system capable of memory response.
This approach was successfully used by Themis and the Institut Pasteur to develop against the severe acute respiratory syndrome (SARS) coronavirus. They have also been collaborating with CEPI on develop vaccine candidates against Chikungunya, the Middle East respiratory syndrome (MERS) coronavirus and Lassa fever.
CEPI CEO Richard Hatchett said: "I'm pleased that CEPI has been able to help establish and fund this consortium of leading vaccine developers, through our recent call for proposals, to harness this measles vector platform to develop a vaccine against Covid-19.
"It is clear that an effective vaccine against Covid-19 is crucial if we are to beat this virus. By investing in a range of partners and vaccine technologies, we are giving ourselves the best chance of developing a vaccine that can stop Covid-19 in its tracks.
Institut Pasteur president Stewart Cole added: "After our isolation of the coronavirus strains detected in France, the proprietary measles vector technology was chosen to develop a vaccine against SARS-CoV-2 [also known as Covid-19] leveraging our extensive experience with human measles vector technology and an MV-SARS-CoV-1 [also known as SARS] candidate."
Themis CEO Erich Tauber continued: "Our versatile, plug-and-play manufacturing technology affords us the advantage of accelerating the discovery and development of a vaccine candidate against the highly infectious and potentially pandemic coronavirus.
"We have demonstrated an excellent immunogenicity, safety and manufacturability profile of the technology in late stage clinical development already and are confident to apply this experience to our Covid-19 vaccine development."
University of Pittsburgh Center for Vaccine Research director Paul Duprex concluded: "It is our mandated role to respond rapidly to global outbreaks such as Covid-19; to develop animal models of disease; to use these to test the efficacy of candidate vaccines such as recombinant measles viruses expressing a range of SARS-CoV-2 [also known as Covid-19] genes.
"All of our efforts will be directed to address this rapidly changing public health emergency. We are delighted to be part of this multinational, world-class consortium."